What to Wear to Super Bowl 50 in the Bay Area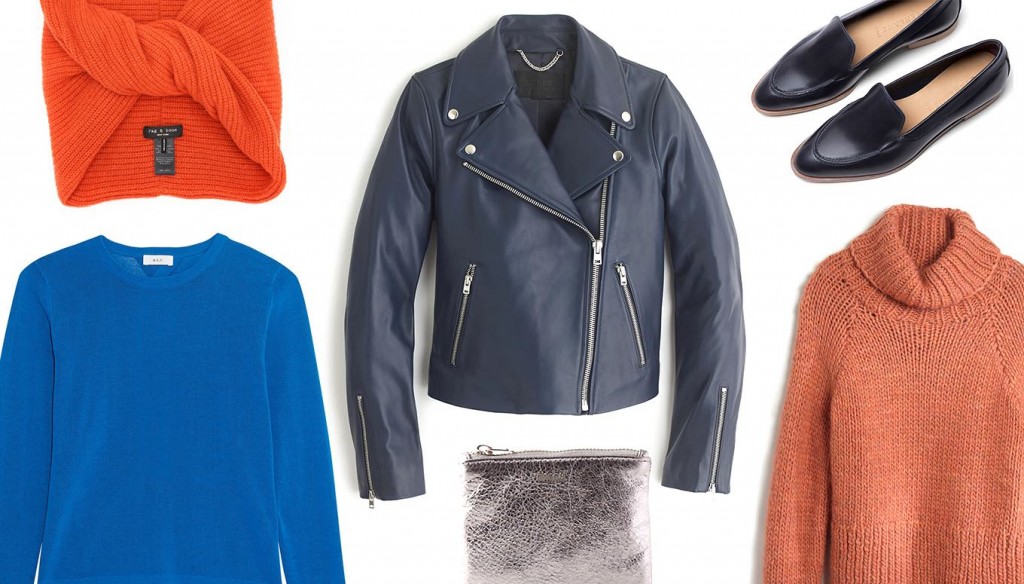 The forthcoming Super Bowl 50 is bound to be a special one. With NFL powerhouses Carolina Panthers and Denver Broncos going head to head and Coldplay and Beyoncé helming the Halftime Show, February 7th couldn't come soon enough.
If you've snagged Ticketmaster Verified Tickets and will be in attendance at Levi's Stadium in Santa Clara, CA, you'll undoubtedly want to be prepared, in more ways than one. While we've already served up a San Fran-centric Super Bowl 50 Travel Guide, we now bring you a guide that's a little more specific but no less essential, ensuring that your wardrobe for the game is more than just an afterthought.
Consider the Weather
The climate in Northern California can be deceptive. With an average high of 60 degrees and an average low of 48 degrees in February, in addition to being one of the rainiest months of the year in the city and year-round foggy tendencies, the weather in San Francisco isn't exactly what comes to mind when one thinks of California. That being said, as long as you have the right gear, the oft-dreary weather doesn't have to damper your day.
Comfort is Key
Luckily, athleisure is one of the biggest trends of the moment. Think cool sneakers, leggings for the ladies, and nylon outerwear—all perfect for a day at the Super Bowl. Want to dress up a little more? For women, flat over-the-knee boots over skinny jeans, a team tee or a sweater displaying the colors, and a leather or bomber jacket will keep you comfortable throughout the long day, yet sleek and polished. For men, think a quilted hooded jacket over a lightweight sweater plus slim-fit jeans or twill trousers, sneakers or desert boots, and your favorite hat to show your team spirit.
San Francisco Style
If your Gameday goal consists of not sticking out like a sore thumb in the city by the bay, take heed to our advice. San Franciscans are a stylish bunch, often found trekking around the city wearing black, with just pops of color here and there, if at all. Their outerwear of choice is a leather jacket, and they don denim more often than not, in keeping with the somewhat casual tendencies of the city. Another common sartorial theme amongst the residents of SF is of the bohemian, slightly quirky nature. Think Stevie Nicks-esque scarves and flowing silhouettes.
The Tech Factor
Given Levi's Stadium's proximity to Silicon Valley, it's not surprising that it's considered to be the most high-tech stadium in the world. Be sure to download the official Road to 50 App before Gameday, with lots of handy features to make your Gameday frustration-free. And since the NFL doesn't allow bags in the stadium that are larger than the size of a hand, we advise outerwear with a plethora of pockets to hold your smartphone and the like.
Last but not least, perhaps the most important thing to keep in mind when planning your Gameday wardrobe is that San Francisco residents rely on layering year-round, as opposed to just a heavy coat, as temps in the coastal city often fluctuate vastly throughout the day,
Scroll down to get inspired by our stylish Gameday outfit ideas that are guaranteed to display your fandom, look cool, and keep you comfortable!
Denver Broncos – Outfit Inspiration for Her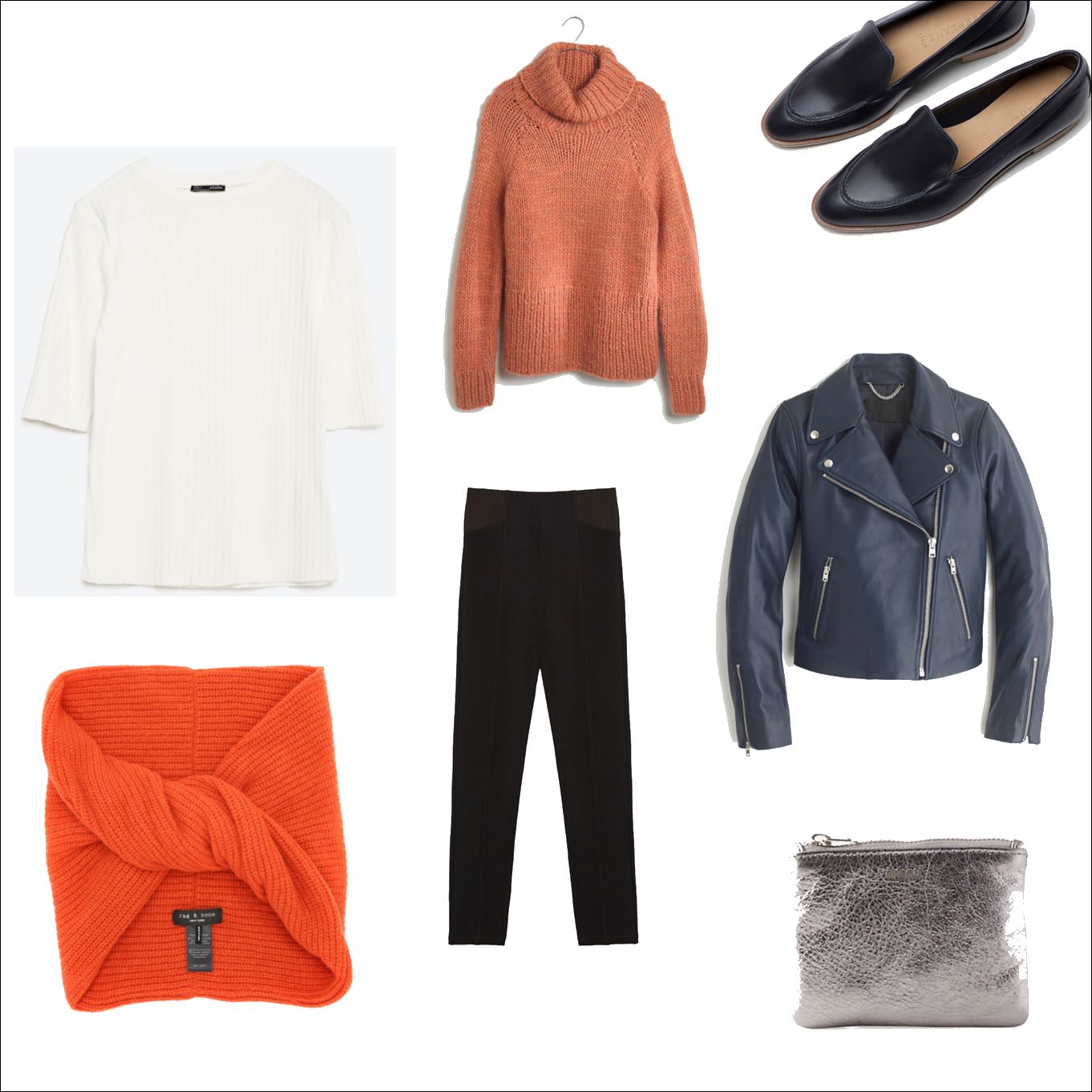 Pouch (View Bag policies for Super Bowl 50 here)
Scarf
Loafers
Leggings
Ribbed Tee Shirt
Leather Jacket
Sweater (Alternative to Leather Jacket)

Denver Broncos – Outfit Inspiration for Him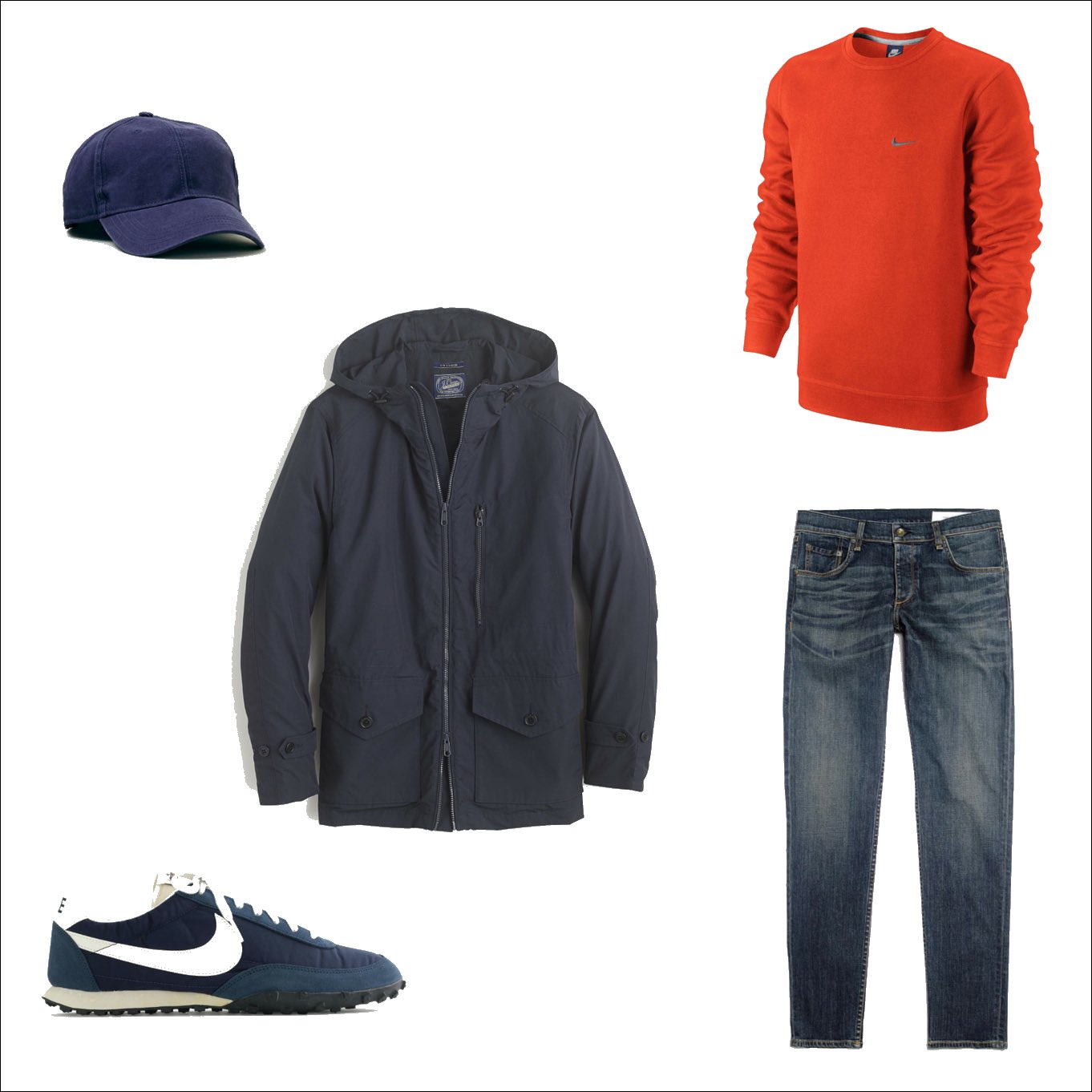 Pullover
Jacket
Jeans
Sneakers
Cap
---
Carolina Panthers – Outfit Inspiration for Her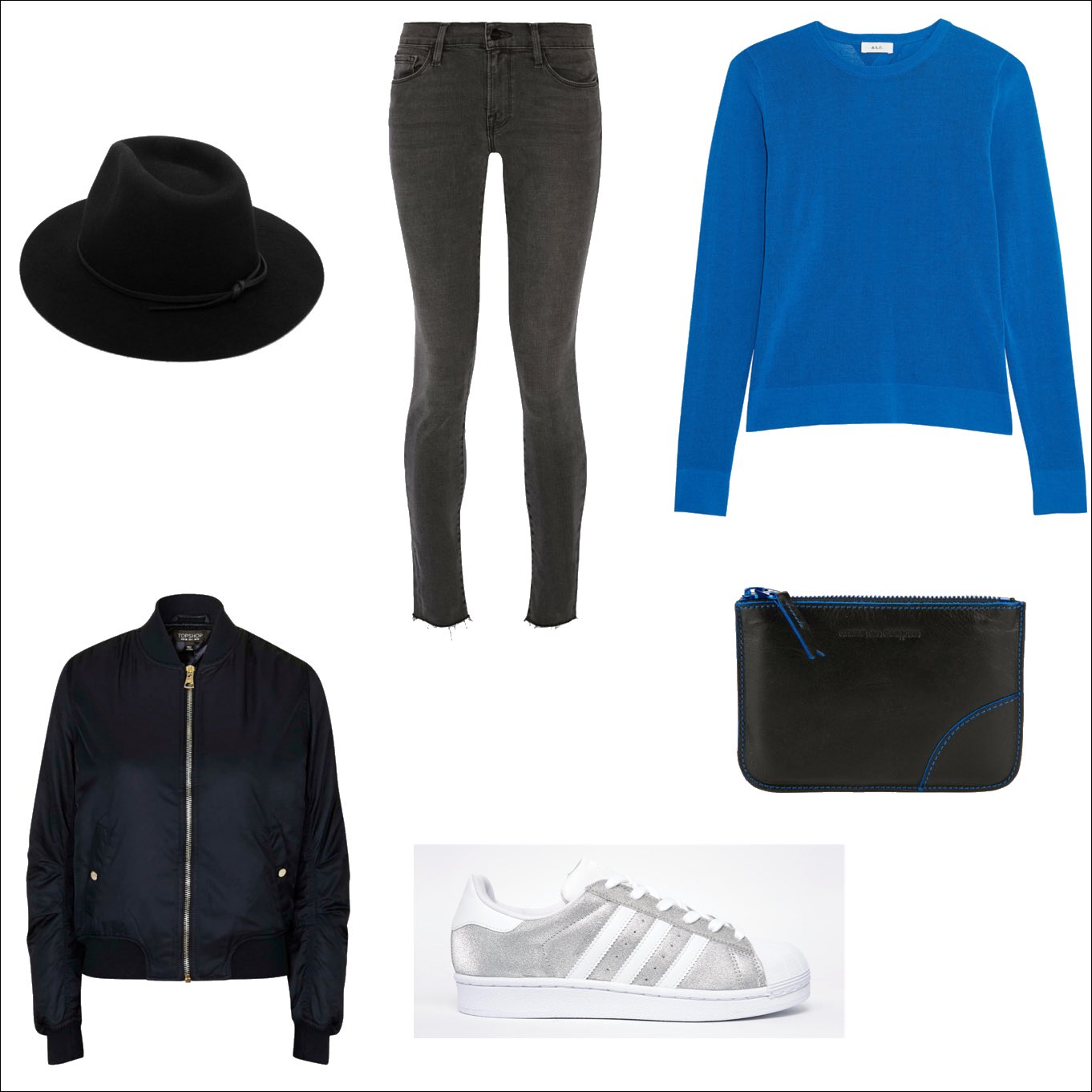 Sweater
Frayed Skinny Jeans
Bomber Jacket
Hat
Pouch (View Bag policies for Super Bowl 50 here)
Sneakers
Carolina Panthers – Outfit Inspiration for Him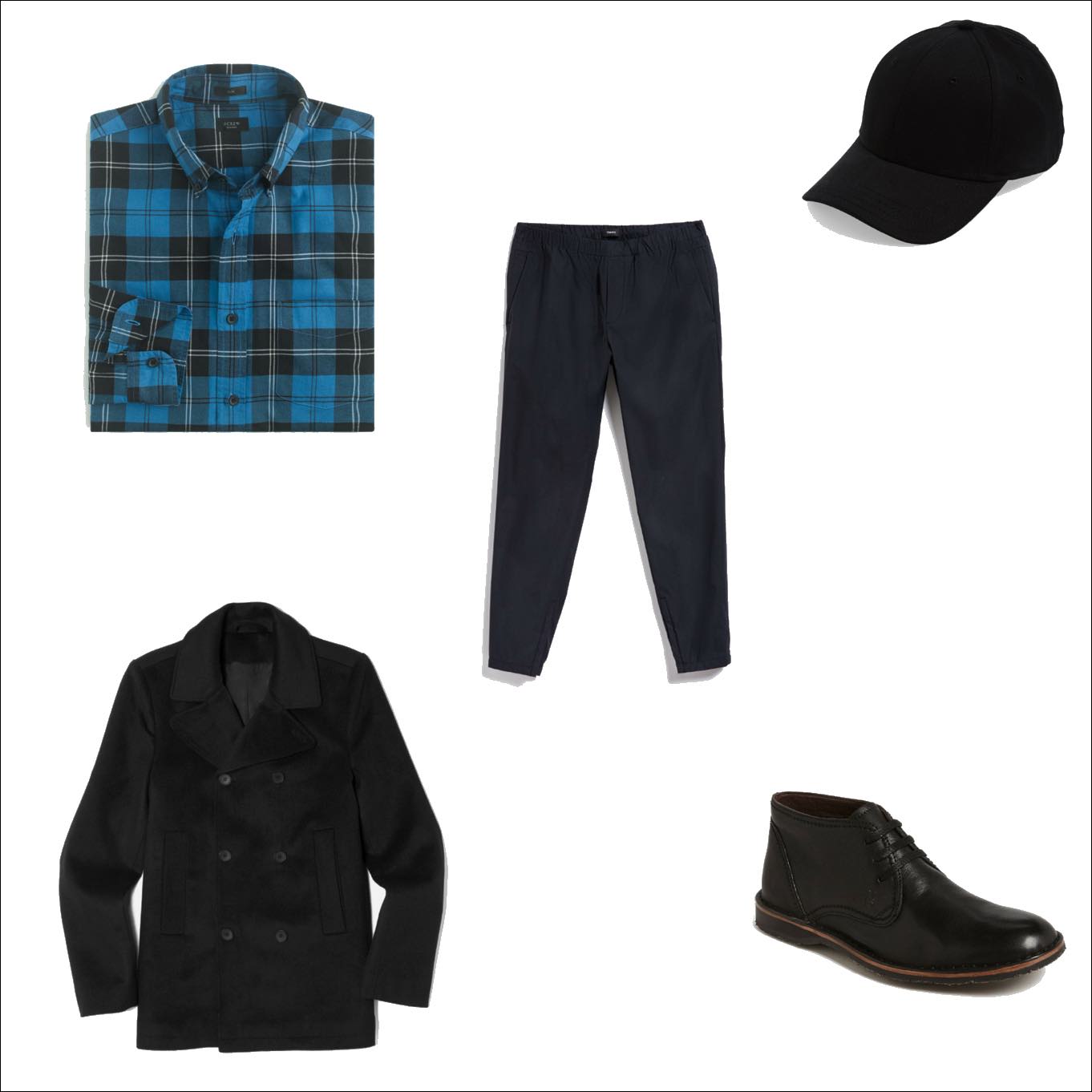 Quilted Peacoat
Flannel Shirt
Pier Pants
Chukka Boots
Hat
Tags
You Might Like
Revisit the last 10 winners as we approach the NFL's 100th season and upcoming Super Bowl LIV in Miami.
The most exciting two minutes in sports, aka the Kentucky Derby, is coming up fast. It's never too early to start prepping your outfit. Lucky for you, below ...
Installations, memorabilia, live music, and so much more.