Washington Wizards Home Schedule 2019-20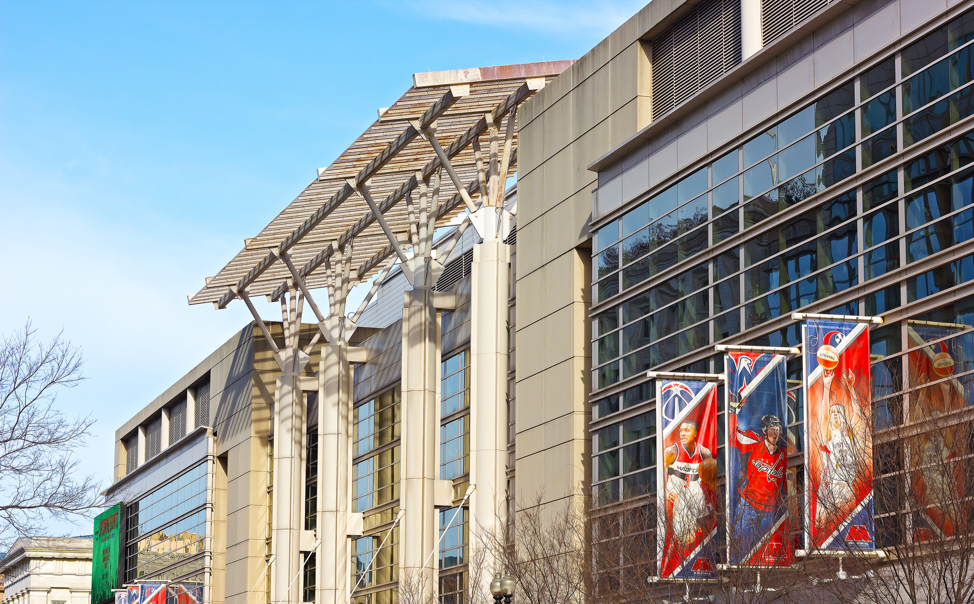 The Washington Wizards begin the 2019-20 season on the road but the home opener is against the Houston Rockets (Oct. 30). Their longest homestand is a six-game, 13-day stretch from Jan. 30-Feb. 11. There are 13 back-to-backs scheduled, including a set of consecutive home games against the Portland Trail Blazers and Denver Nuggets (Jan. 3-4).
The Wizards play 20 of their 41 home games on the weekend, with eight on Friday night and six on Saturday night. The home schedule includes two holiday games: a New Year's Day matchup against the Orlando Magic (Jan. 1) and a Martin Luther King Day matinée against the Detroit Pistons (Jan. 20). Washington also hosts the Milwaukee Bucks (Feb. 24 and March 21), the Philadelphia 76ers (Dec. 5 and Apr. 3) and the Boston Celtics (Jan. 6 and March 23) as well as visits from the Los Angeles Clippers (Dec. 8), Golden State Warriors (Feb. 3), and the Los Angeles Lakers (March 28).
Washington Wizards at Capital One Arena
The Wizards play their home games at Capital One Arena in D.C.'s Chinatown neighborhood. The illustrious D.C. sports venue is home to multiple other teams including the NHL Champion Washington Capitals and the NCAA Georgetown Hoyas basketball team. The arena sits atop the Gallery Place Metro station and is part of a sprawling urban entertainment development complex.
Washington Wizards Seating Chart – Capital One Arena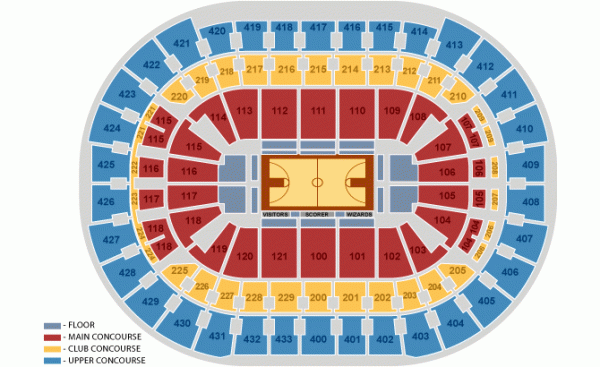 Individual game tickets for all games are available now.
Stay up to date on the Wizards all season on Twitter @WashWizards.
All game times are local and subject to change.
You Might Like
The pros found and shared creative ways to keep their strength as sharp as ever.
The Home of the Blues celebrates music, sports and entertainment of all kinds.