Washington Capitals Home Schedule 2019-20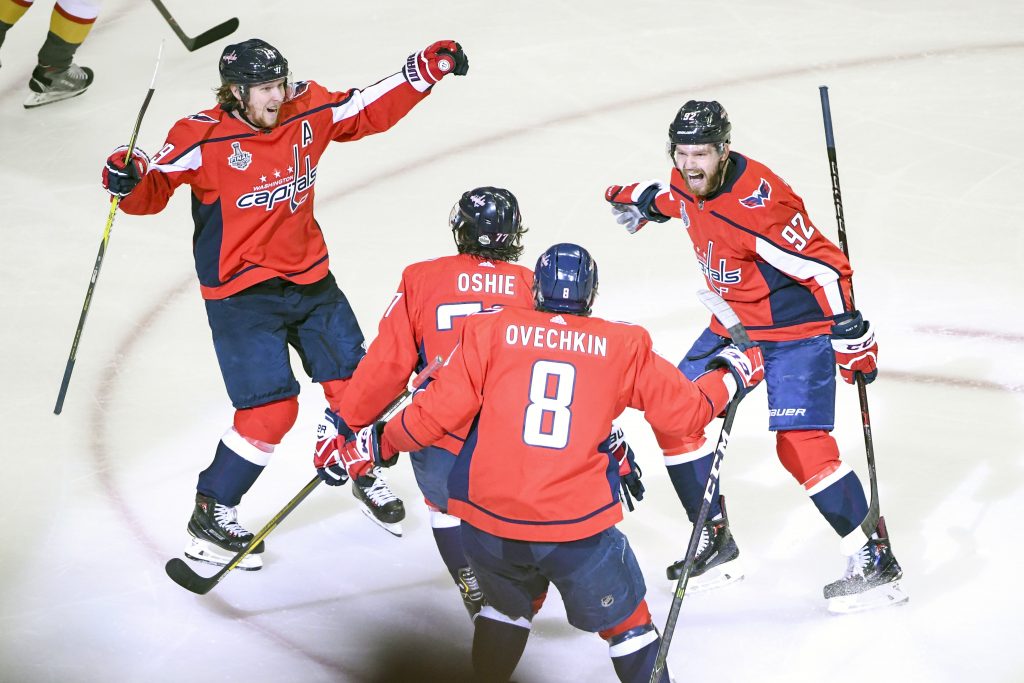 The Washington Capitals begin the 2019-20 regular season on the road but the home opener is against the Carolina Hurricanes (Oct. 5). The Capitals have five homestands of at least three games on the schedule, the longest of which is from Feb. 2-10. Seventeen of their 41 home games fall on weekends: six games on Friday, seven on Saturday, and four on Sunday.
Washington Capitals home games to remember:
Oct. 5 – Home opener versus the Carolina Hurricanes
Oct. 14 – Host the Colorado Avalanche on Columbus Day
Oct. 18 – The New York Rangers make their first of two visits to Capital One Arena
Nov. 9 – Host the Vegas Golden Knights
Nov. 11 – Host the Arizona Coyotes on Veterans Day
Nov. 29 –  Face off against the Tampa Bay Lightning the day after Thanksgiving
Dec. 11 – Host the Eastern Conference Champion Boston Bruins
Dec. 31 – Face the New York Islanders in a New Year's Eve matinee
Feb. 2 – Host Pittsburgh on Super Bowl Sunday
March 16 – Host the Edmonton Oilers
March 24 – Host the defending Stanley Cup

®

Champion St. Louis Blues
April 2 – Conclude their 2019-20 home regular season schedule against the Minnesota Wild
This marks the 12th consecutive season the Capitals host a game on Super Bowl Sunday. Also, all four games against the rival Pittsburgh Penguins are played in the afternoon.
Washington Capitals at Capital One Arena
The Capitals, founded in 1974, play at Capital One Arena in Washington, D.C. They will be seeking to repeat after winning the Stanley Cup® Championship last season, their first title in franchise history. They also have won three Presidents' Trophies as the league's best team in the regular season.
The Capitals have 12 division championships. Their fellow members of the Metropolitan Division are the Pittsburgh Penguins, Philadelphia Flyers, Columbus Blue Jackets, New Jersey Devils, Carolina Hurricanes, New York Islanders, and New York Rangers.
Washington Capitals Seating Chart – Capital One Arena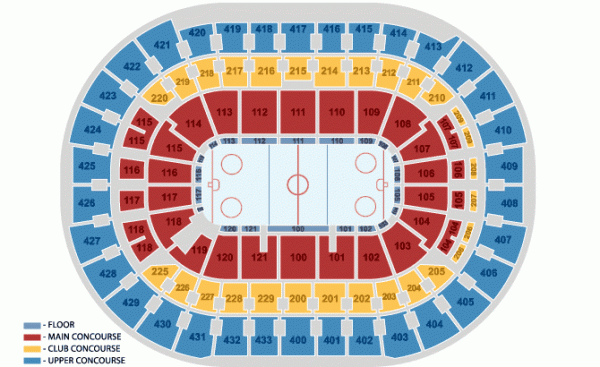 Individual game tickets for all games are available now.
Stay up to date on the Capitals all season on Twitter @Capitals.
All game times are local and subject to change.
NHL, the NHL Shield, the word mark and image of the Stanley Cup, the Stanley Cup Playoffs logo, NHL Ticket Exchange, and the word mark NHL Winter Classic are registered trademarks and the NHL Winter Classic logo, NHL Heritage Classic name and logo, NHL All-Star logo, and NHL Stadium Series name and logo are trademarks of the National Hockey League. All NHL logos and marks and NHL team logos and marks depicted herein are the property of the NHL and the respective teams and may not be reproduced without the prior written consent of NHL Enterprises, L.P. © NHL 2019. All Rights Reserved.
You Might Like
Browse the St. Louis Blues schedule at Enterprise Center and find your favorite NHL tickets.
See the Columbus Blue Jackets schedule at Nationwide Arena and plan for the NHL season.