Attention all movie lovers: one of the most attended film festivals in the world is back! The 42nd annual Toronto International Film Festival is being held from September 7 – September 17 2017 out of the TIFF Bell Lightbox in Toronto, ON.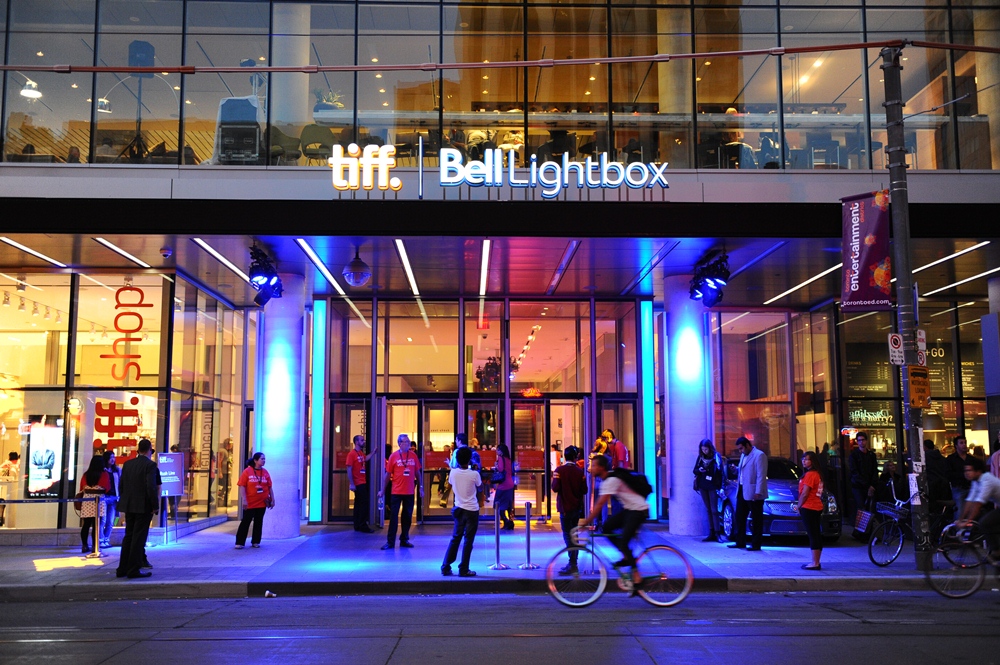 #TIFF17 will have thirteen programmes that will feature a wide variety of amazing films including: the best in international cinema, the latest homegrown Canadian talent, Hollywood galas, and everything in between.
There is so much to look forward to this year! Here's an exciting look at what you can expect from #TIFF2017:
Discovery
The 2017 TIFF Discovery programme showcases 44 films from the next generation of filmmakers. In past years, we've premiered first and second features for many filmmakers who continue to produce important, groundbreaking work.
One of the films that is highly anticipated is 1% by Stephen McCallum. It is set within the violent underworld of outlaw motorcycle club gangs but has a very Shakespearean feel.
Another film to look out for is Messi and Maud, directed by Marleen Jonkman, which explores a woman's desire for family, set as a road trip in Chile bravely exploring the ways that going off the rails can sometimes lead us back home.
Learn more about all of the films in this section here.
Midnight Madness
Launched in 1988, the Midnight Madness programme traditionally has a screening of each film in this section at 11:59pm. This year, the lineup begins with the World Premiere of Joseph Kahn's Bodied, which is a provocative satire penned by Toronto battle rapper Alex Larsen (Kid Twist) that tackles race relations through battle rap.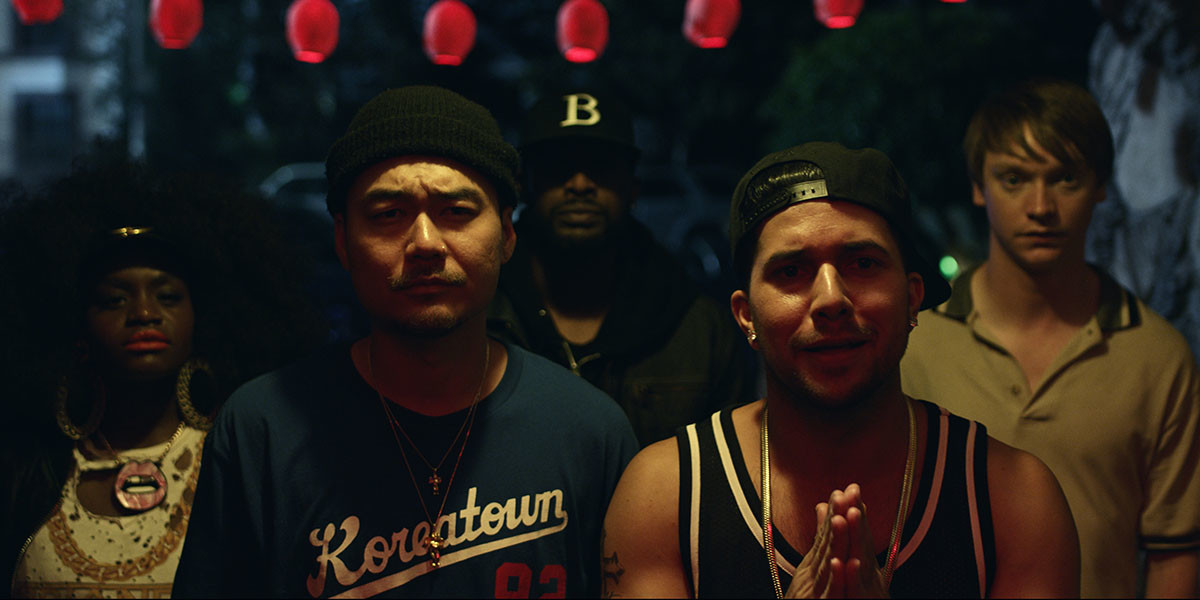 Other films from this section include: Brawl in Cell Block 99, Downrage, Great Choice, Let the Corpses Tan, Mom and Dad, Revenge, The Crescent, The Disaster Artist, The Ritual, and Vampire Clay.
Masters
The Masters programme celebrates 11 of today's contemporary auteurs who have created a significant body of work that is both cinematically and culturally important.
Some of the films you can catch in this section include: Faces Places, First Reformed, Happy Ending, Loveless, Our People Will Be Healed, Rainbow – A Private Affair, The Day After, The House by the Sea, The Other Side of Hope, The Third Murder, Zama.
Wavelengths
It can often sound clichéd to used terms like "daring", "visionary", "avant-garde", and yet this is what Wavelengths aspires to represent by curating a selection of today's most radical films and videos for adventurous cinephiles.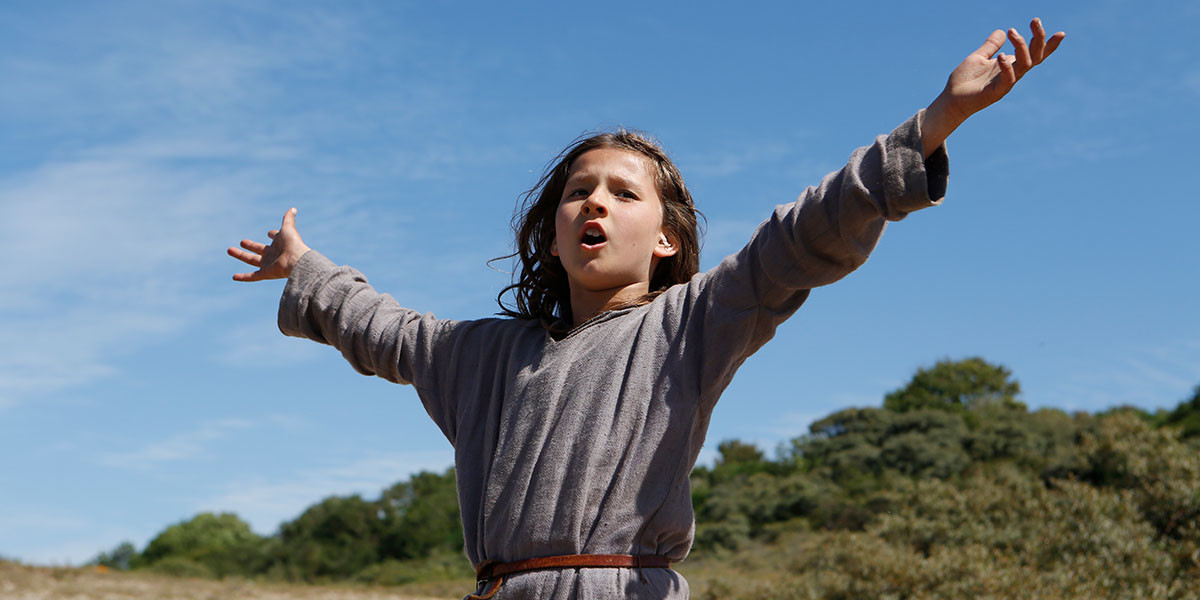 Now in its 17th year, Wavelengths presents 40 works that unite both internationally acclaimed and emerging artists with some of today's most important filmmakers.
To see all of the films in this section, click here.
TIFF Kids
The TIFF Kids selection at this year's Toronto International Film Festival delivers entertaining and illuminating films that are age-appropriate from around the world. With a film for everyone at the Festival, families can enjoy this special movie-going experience which encourages participation in post-screening Q&A's with filmmakers and special guests at select screenings.
One of the films is I Kill Giants, which is based on the acclaimed graphic novel Man of Action by Joe Kelly and Ken Niimura and directed by Academy Award® winner Anders Walter about a teenager who escapes into a fantasy life of magic and monsters to escape her school and family life.
Other films in this section include: The Big Bad Fox & Other Tales and The Breadwinner.
Contemporary World Cinema
Cinema from Latin American and Spain offers a diverse mix of films in TIFF's Contemporary World Cinema program, whether its genre, fantasy or drama, the theme of family is explored in manifold ways.
This year, TIFF Contemporary World Cinema programme features 48 titles from international filmmakers with a strong presence from Latin America and Spain.
One film to look out for is Good Favour, directed by Rebeca Daly, which takes us inside a tight knit community which embraces a strange young man – an obvious outsider –  who's just emerged from the woods looking like he's survived a shipwreck.
Learn more about each title here.
Canadian Work Across All Programmes
As said by Steve Gravestock, this year in Canadian film boasts a stellar number of veteran filmmakers working at their peak, and often delivering work that's distinctly, indisputably Canadian.
The line-up includes a wide variety of amazing Canadian work across all programmes including Alias Grace (based on the novel by Margaret Atwood), Meditation Park, Eye on Juliet, There is a House Here, and Long Time Running, which is about The Tragically Hip's final tour.
Tickets for the Toronto International Film Festival go on sale on September 4th at 10am! Don't miss your chance to experience this amazing festival – get your tickets HERE!
Looking to learn more about TIFF and the different packages available? Click HERE!
Tags
You Might Like
As we prepare for Lollapalooza's virtual 2020 installment, let's look back at the moments that made the festival iconic.
Headed to Voodoo? Here's everything you'll need.
The first weekend of Austin City Limits Music Festival was picture perfect.