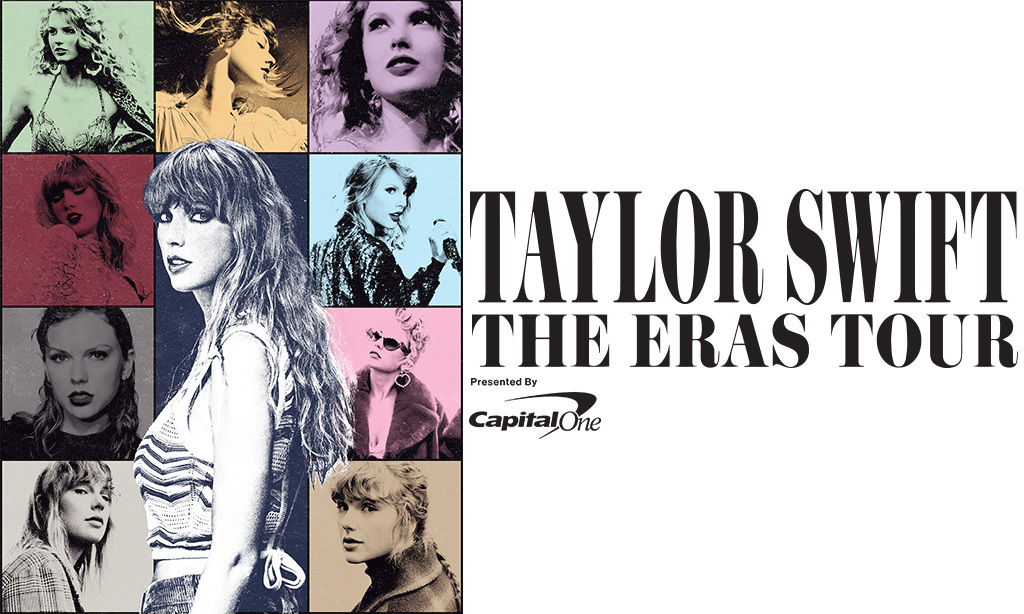 FAQs
How was I selected for this opportunity?
You were identified as a fan who received a boost during the Verified Fan presale but did not purchase tickets. We apologize for the difficulties you may have experienced, and have been asked by Taylor's team to create this additional opportunity for you to purchase tickets.
Are there more fans being offered this purchase request opportunity?
All fans receiving this opportunity were notified via email on Monday, December 12. Notified fans will receive their individual invite to submit their purchase request prior to Friday, December 23. Invitations will be staggered by tour dates in each city. 
What happens after you submit a ticket request?
We'll send you a summary email that details the show and ticket(s) you've requested to purchase. Your card won't be charged at this time. After the request window has closed, we'll send you an email to let you know if your request was confirmed. If confirmed, your card will be charged and you'll receive instructions on how to claim your tickets so they appear in your Ticketmaster account. All sales are final. Refunds and exchanges aren't available, so avoid requesting tickets you don't wish to purchase.
What if your request is not confirmed?
Your card won't be charged. Your request will not be confirmed if the particular ticket price range you requested is unavailable, but we will do our best to provide you with additional options to request tickets.
Can I change my request?
Yes. If you want to change your original request, you need to submit a new request during the request window. New requests will override and cancel any previous submissions, and only requests submitted during the window will be considered. 
Can I cancel a request ?
You can cancel your request at any time during the request window. To cancel, please visit the My Requests page located in your email. Cancellations will not be accepted once the request window ends.
When will my card be charged?
A temporary $1 authorization may be applied to your card when your request is submitted. Otherwise, your card will not be charged unless your request is confirmed. Your card will be charged once the request window closes and ticket requests have been confirmed. To avoid declined transactions, please make sure your card has available funds to cover the full amount of your potential purchase maximum based upon your price tier selections. If your card is declined, your request will not be processed. However, we will do our best to reach out with potential solutions.
Why was my credit card charged before receiving an email confirmation?
If you see a charge before receiving an email confirmation, check the email you registered with and search for an email from Ticketstoday. If you still haven't received a confirmation, your bank charge may be slightly ahead of our email delivery. Please note a temporary $1 authorization may be applied to your card when your request is submitted.
Who do I contact if I have questions about my ticket request?
We're here to help. If you have any questions about your ticket request, email us at customerservice@ticketstoday.com. Make sure your email includes your receipt number, email and the last four digits of the card used to submit your request.
What is Ticketstoday?
Ticketstoday is a company owned by Ticketmaster that operates the Ticketmaster Verified Fan Request platform.
Can I change the date for my request?
Changes to another date are not available.  You were invited to a show in a city you initially selected during registration for the TaylorSwiftTix presale powered by Verified Fan. You are only able to request tickets for the date for which you received an invitation.
Can I request to purchase more than 2 tickets?
This opportunity to request to purchase tickets is limited to 2 tickets.