Ticket Shopping Guide: Pearl Jam Live in Missoula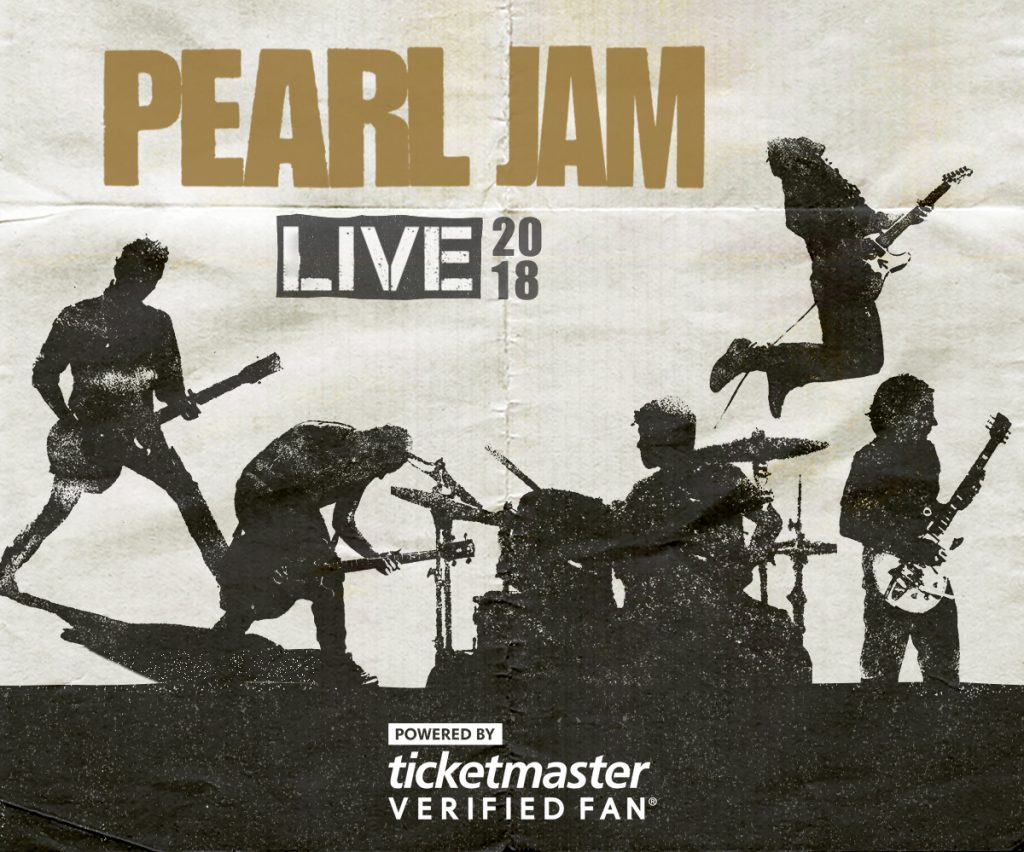 On Friday, February 16, we will be sending out presale codes for Pearl Jam shows at Missoula, Montana's Washington-Grizzly Stadium.
However, not all Verified Fan ticket purchases will take place on Ticketmaster. Continue below for detailed shopping information, tips to prepare, and relevant customer service contacts for Washington-Grizzly Stadium during the presale.
---

1. On the morning of the presale, you will receive a text message similar to the one below. When you click the link provided in your text, you will be routed to GrizTix to begin shopping.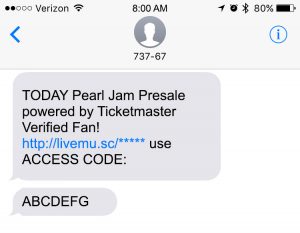 2. Enter your presale promo code exactly as it appears in your text in the Promotional Code box. Please note: promo codes are case-sensitive.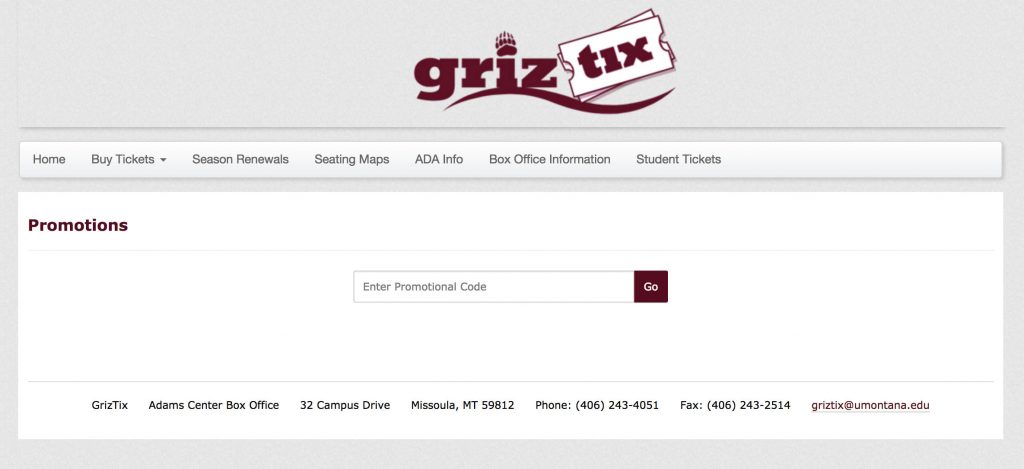 3. Select your price level and enter the number of tickets you would like in the quantity box. You may also shop for ADA seats by clicking on the "Accessible Seating" text link.
As a reminder, there is a four (4) ticket limit, per promo code. Tickets will be available on a first-come, first-served basis and are not guaranteed.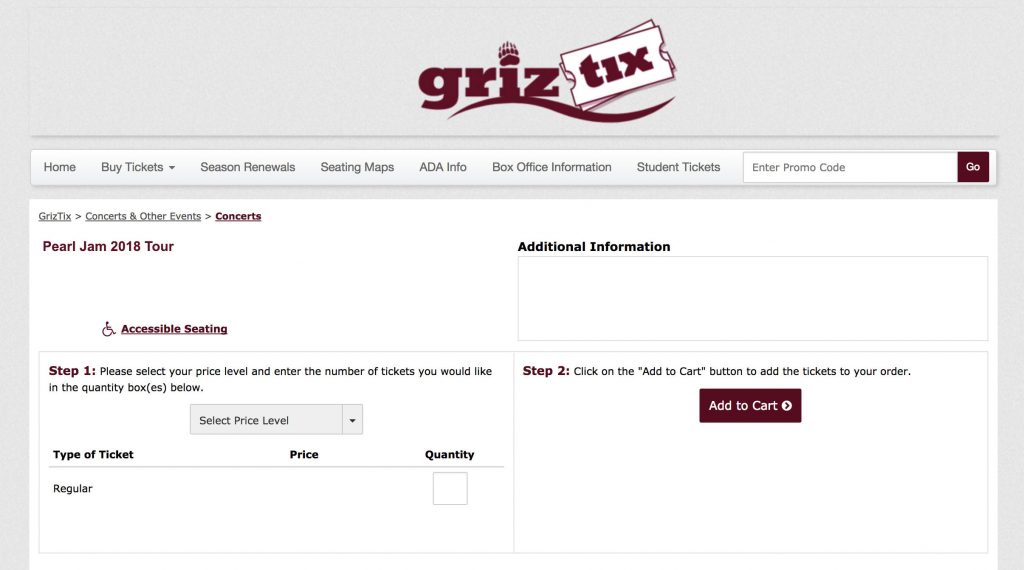 4. If available, your tickets will be reserved and you'll continue to check out.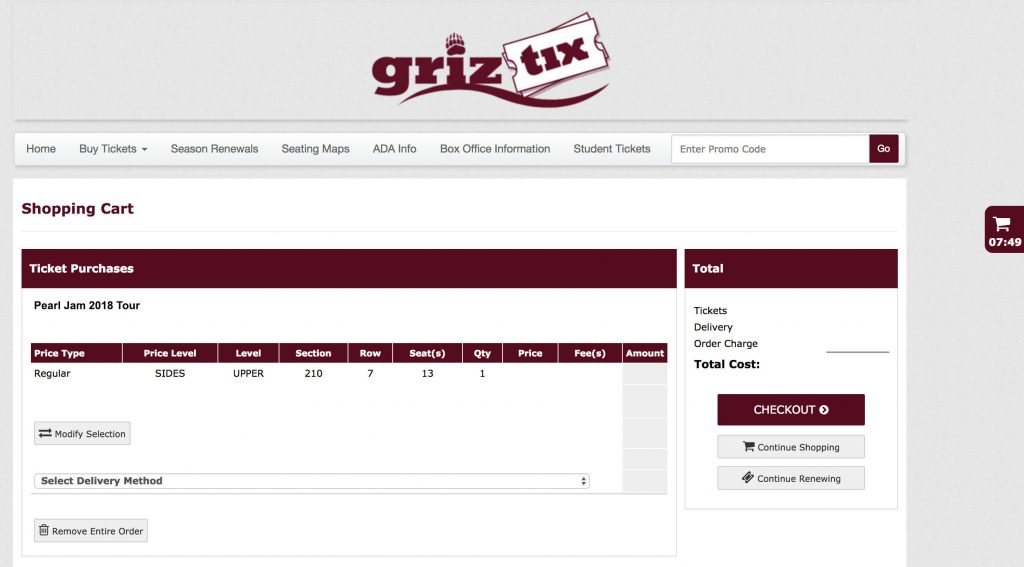 5. Next, login to your GrizTix account or create a new account.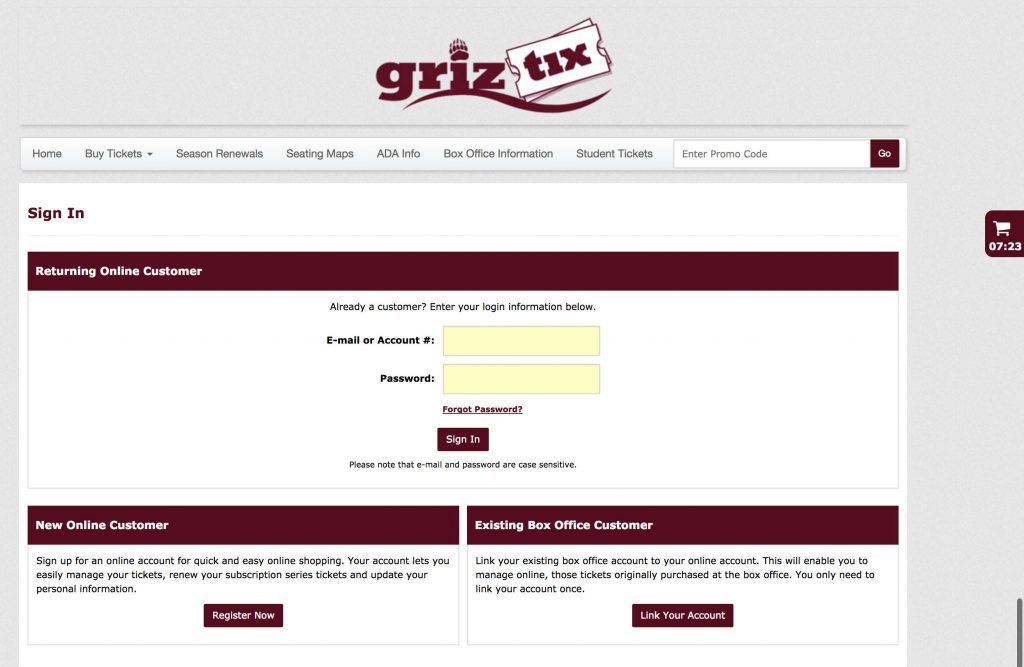 6. Enter your payment information and place your order.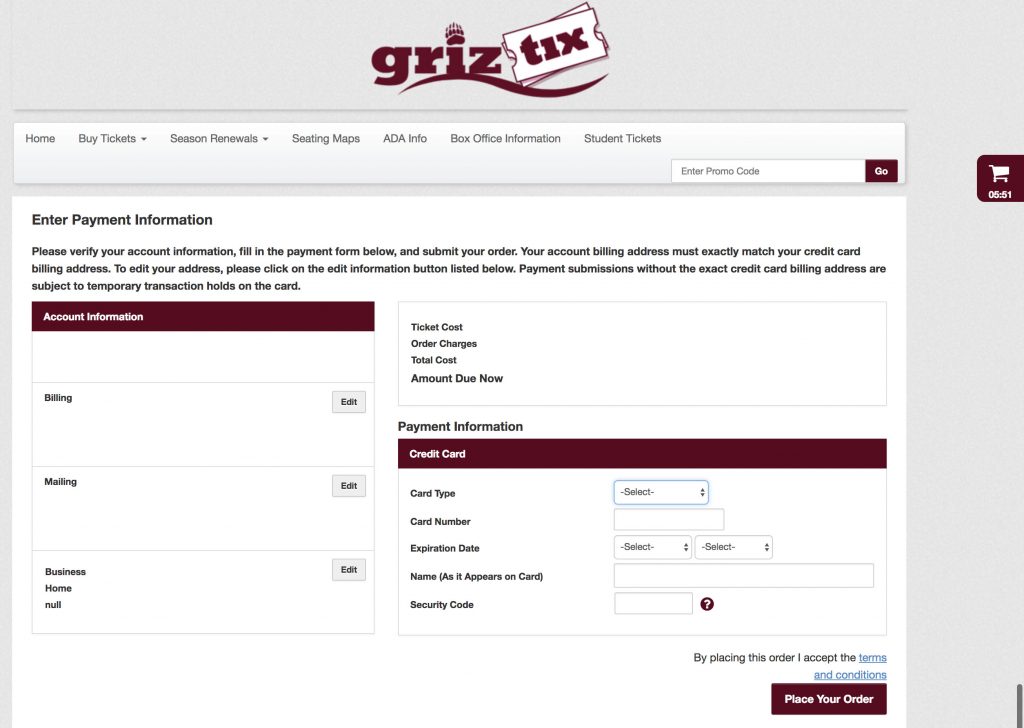 ---
Pro Tips:
Create

or

login

to your GrizTix account in advance on the device from which you intend to purchase tickets.

For the best experience, we recommend you purchase from a laptop or desktop computer.
Troubleshooting:
Double-check you have entered the promotional code exactly as it appears in your text, with no extra spaces before or after. Promotional codes are case-sensitive.

Promotional codes are valid for up to four (4) tickets and may only be used once.
If you need additional assistance, please contact GrizTix:
---
GENERAL PUBLIC ONSALE INFORMATION
A limited number of tickets will go on sale to the public, Wednesday, February 21 at 10am venue local. Visit the ticket shopping sites located below for additional information.
You Might Like
Madonna is back! The iconic star is preparing to embark on the Madame X Tour 2019, and we want to ensure tickets go directly to the fans who are excited to s...
Tour preview and ticketing milestones for the breakout star's new crop of upcoming dates.
Tour preview and ticketing milestones for this summer's upcoming dates.