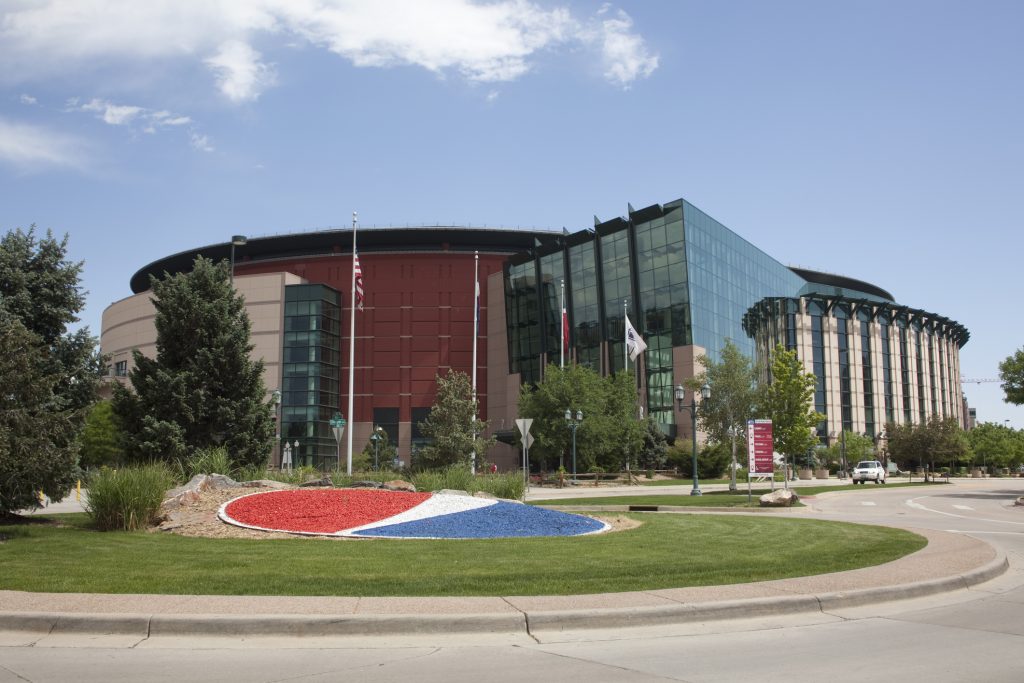 Since opening in 1999, Denver's Pepsi Center has thrilled audiences in the heart of the Rocky Mountains with the best in sports and entertainment. The largest indoor event center in Colorado, it seats up to 20,000 people. The home of the NHL's Colorado Avalanche, the NBA's Denver Nuggets and the Colorado Mammoth pro lacrosse team, Pepsi Center also presents more than 250 other events each year.
After launching with a sold-out performance by Céline Dion on October 1, 1999, it has played host to such performers as Ariana Grande, KISS, Carrie Underwood and Michael Bublé. Thanks to special features like a state-of the-art projection system that transforms the arena floor into a giant 4K screen, concerts at Pepsi Center are just as exciting as any of the sports action that visitors will find on the court or on the rink. Better yet, audiences can enjoy it all in a facility whose design and amenities celebrate the rugged beauty and unique character of its incredible surroundings.
Pepsi Center History
On November 20, 1997, ground was broken for the construction of Pepsi Center, marking the beginning of a new era for sports and entertainment in Colorado. Replacing the McNichols Arena adjacent to Broncos Stadium at Mile High, the venue was built to be the new home for the Avalanche and the Nuggets.
Completed in 1999, Pepsi Center occupies a 4.6-acre site in Denver's Platte Valley, a central district that has experienced a dramatic rejuvenation in recent decades. As spectacular as it is versatile, the venue makes a powerful impression on first-time visitors thanks to the unique red, copper and brown brick façade and the four obelisk-shaped pieces that beam light into the night sky. Inside, a stunning, 20,000-pound sculpture of athletes in action hangs in the six-story Grand Atrium.
Featuring more than 675,000 square feet of space, the multipurpose facility seats 19,099 for basketball games, 18,007 for hockey and lacrosse games, and up to 20,000 for concerts and other events depending on stage configuration. Along with the two Theatre Boxes that offer first-class fan experiences, visitors can enjoy events in the 89 luxury suites located on two levels, as well as 1,900 club seats.
Pepsi Center Events
Whether you come to Pepsi Center to root for hometown heroes or to see the biggest stars in music, there's no way you're leaving disappointed. You may even experience a slice of history, too. Along with hosting regular and playoff season games for the Avalanche and the Nuggets, Pepsi Center has hosted the Stanley Cup Finals and the NBA All-Star Game as well as the NCAA women's basketball Final Four. Since the 2003 season, it has also been the home of the Colorado Mammoth of the National Lacrosse League, the team whose electrifying 2008 championship season made Denver a stronghold for one of the continent's fastest-growing sports.
Pepsi Center finds room in its busy sports calendar for entertainment events that range from family and theatrical shows such as Cirque du Soleil and Disney on Ice to concerts by the music world's most exciting and iconic performers. Hitmakers like Drake, Ariana Grande and Bruno Mars are just as likely to hit the stage as such veteran acts as Fleetwood Mac, The Who and KISS. Big shows by the likes of Carrie Underwood and Hillsong United attract devotees of country and Christian music, too. And no matter what kind of song moves you the most, you'll hear it with all the power and richness it demands thanks to Pepsi Center's cutting-edge JBL VerTec line array sound system.
Pepsi Center Food and Concessions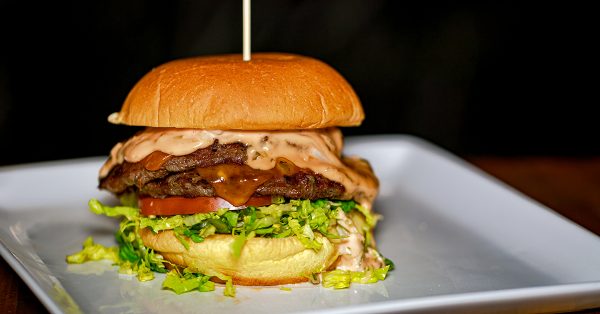 When it comes to great dining and drinking, Pepsi Center finds its inspirations close to home. In 2019, the selection of first-class vendors expanded with five locally inspired new destinations. The Barrel offers beloved Denver grub like the local bison pastrami melt. Wyncoop can't be beat when it comes to chicken, and Denver Potato Co. lives up to its billing. Marco's Pizza and the Mexican street food at Verde Y Rojo round out the cravings-satisfaction.
Expressions of local pride are just as strong in Pepsi Center's bars and restaurants. The Breckenridge Brewery Mountain House was inspired by the Q Creek Ranch, a historic working cattle ranch located north of Denver. Hearty, high-quality meals with locally sourced and seasonal ingredients are served in a setting whose timber construction, extensive stonework, and iron and antler chandeliers duplicate the warm feel of a 100-year-old lodge.
Providing another unique environment, Colorado Social offers patrons the chance to enjoy culinary adventures — along with high-quality spirits, specialty beers and selections from the award-winning wine list — while surrounded by stunning views of the Rockies. The Land Rover Denver Club is a popular stop for ticketholders with Club Level access during events and all fans looking for a great place to enjoy drink specials after the action. The mountain-lodge feel and photos of historic buildings evoke the most distinctive qualities of the city Pepsi Center calls home.