Sacramento Kings Home Schedule 2019-20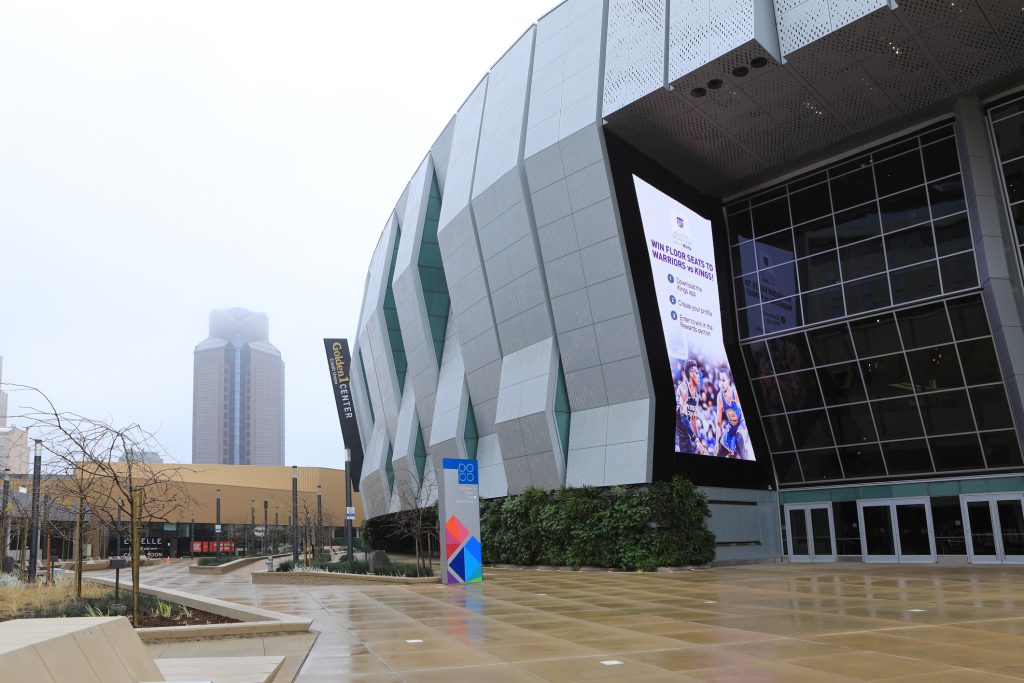 The Sacramento Kings open the 2019-20 season on the road and the home opener is against the Portland Trail Blazers (Oct. 25). It's the first time they start a season at home against Portland since the 1990-91 campaign.
Their longest homestand is an 11-day stretch with six games. They enjoy a homecourt advantage to close out the regular season with 14 of the last 23 games in March and April at Golden 1 Center. notable matchups include Detroit Pistons (March 1), Philadelphia 76ers (March 5), Brooklyn Nets (March 15), Dallas Mavericks (March 17), Los Angeles Clippers (April 2) and Los Angeles Lakers (April 4). The season finale is at home against the Golden State Warriors (April 15).
Sacramento Kings at Golden 1 Center
The Kings, founded in 1923 as the Rochester Seagrams (later the Rochester Royals), play at Golden 1 Center in Sacramento, California. The franchise won the NBA title in 1951, and went to the Western Conference finals most recently in 2002 during a stretch of eight straight playoff seasons. The Kings have played in Sacramento since 1985.
Sacramento Kings Seating Chart – Golden 1 Center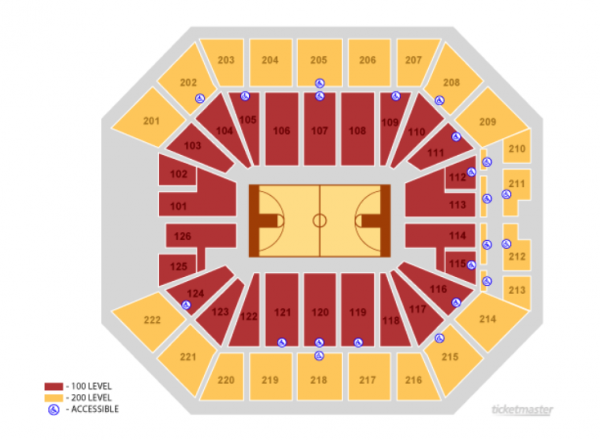 Individual game tickets for all games are available now.
Stay up to date on the Kings all season on Twitter @SacramentoKings.
All game times are local and subject to change.
You Might Like
The pros found and shared creative ways to keep their strength as sharp as ever.
The Home of the Blues celebrates music, sports and entertainment of all kinds.