Philadelphia Flyers Home Schedule 2019-20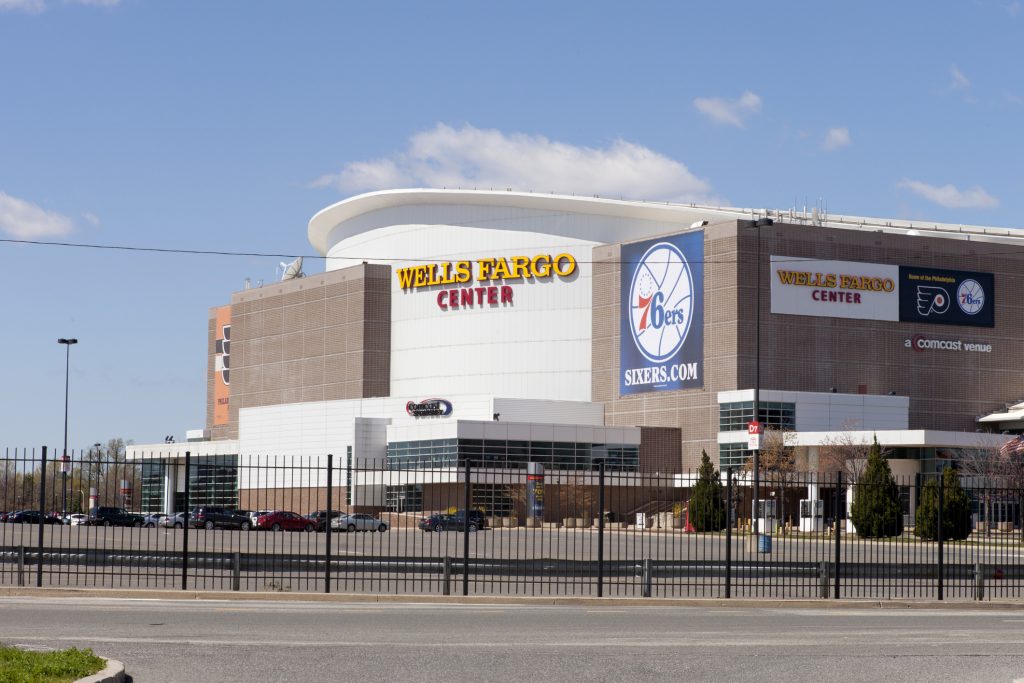 After a hearty preseason lineup and a 2019-20 season opener in the Czech Republic, the Philadelphia Flyers start games at Wells Fargo Center against the New Jersey Devils (Oct. 9). Philadelphia plays all of its divisional opponents four times – twice at home and twice on the road – for a total of 28 of their 82 games. The division games continue trending earlier, with 10 coming in the first 25 games of the season.
Other highlights of the home schedule include a pre-Thanksgiving afternoon affair against the Calgary Flames (Nov. 23) and the annual Black Friday contest against the Detroit Red Wings (Nov. 29). A pre-Christmas home game is held against the New York Rangers (Dec. 23) and the final home game of the regular season is against the Nashville Predators (April 2).
The Philadelphia Flyers at Wells Fargo Center
Founded in 1967, 16-time division champs the Philadelphia Flyers will play their 52nd season this year. The Wells Fargo Center, which holds 19,541 seats when open for NHL games, has been the home of the Flyers since its completion in 1996.
The Philadelphia Flyers Seating Chart – Wells Fargo Center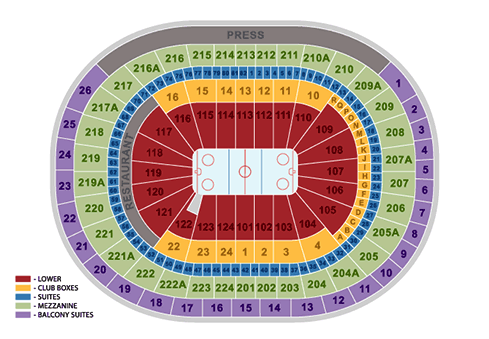 Individual and group tickets are available for all home and away games.
Stay up to date on the Flyers all season on Twitter @NHLFlyers.
All game times are local and subject to change.
NHL, the NHL Shield, the word mark and image of the Stanley Cup, the Stanley Cup Playoffs logo, NHL Ticket Exchange, and the word mark NHL Winter Classic are registered trademarks and the NHL Winter Classic logo, NHL Heritage Classic name and logo, NHL All-Star logo, and NHL Stadium Series name and logo are trademarks of the National Hockey League. All NHL logos and marks and NHL team logos and marks depicted herein are the property of the NHL and the respective teams and may not be reproduced without the prior written consent of NHL Enterprises, L.P. © NHL 2019. All Rights Reserved.
You Might Like
One more place to catch excellent entertainment on the strip.
"The Rock" is a solid destination for an endless parade of sports, music and other entertainment.
Welcome to the home of the NHL's Blue Jackets, hosting events that cover the spectrum.