Philadelphia 76ers Home Schedule 2019-20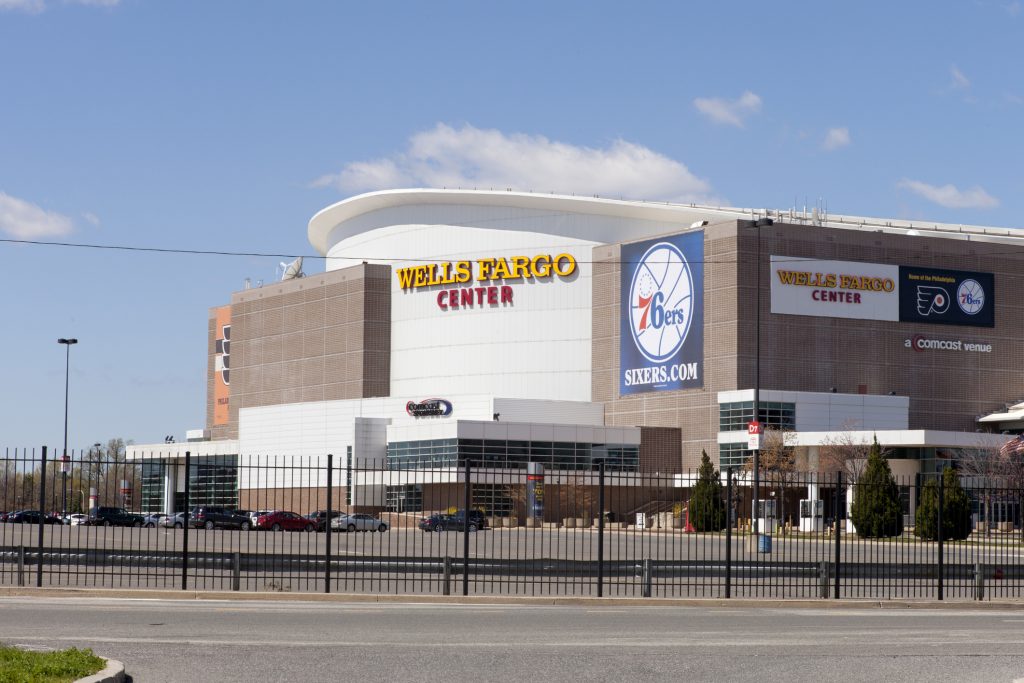 The Philadelphia 76ers open the 2019-20 regular season at home against the Boston Celtics (Oct. 23). It's one of their 24 games slated to play on national TV during the season.
Key home matchups include the Milwaukee Bucks (Dec. 25). The last Christmas Day home game for the 76ers was in 1988 when they beat Washington led by who other than Hall of Famer Charles Barkley. It's the third straight Christmas Day appearance for Philadelphia after the last two years on the road.
The 76ers have 18 weekend games this season, which includes the New Orleans Pelicans (Dec. 13), Dallas Mavericks (Dec. 20), and Los Angeles Lakers (Jan. 25). Other notable home matchups include the Golden State Warriors (Jan. 28) and Los Angeles Clippers (Feb. 11).
Philadelphia 76ers at Wells Fargo Center
Founded as the Syracuse Nationals in 1946 and calling the City of Brotherly Love home since 1963, the Philadelphia 76ers have won three NBA championships, in 1955, 1967, and 1983. They play at the 20,328-seat Wells Fargo Center, and are coached by Brett Brown.
Philadelphia 76ers Seating Chart – Wells Fargo Center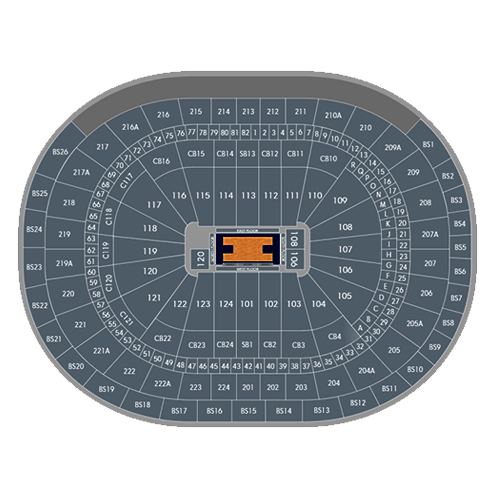 Individual and group tickets are available for all home and away games.
Stay up to date on the Sixers all season on Twitter @Sixers.
All game times are local and subject to change.
You Might Like
The pros found and shared creative ways to keep their strength as sharp as ever.
The Home of the Blues celebrates music, sports and entertainment of all kinds.