Orlando Magic Home Schedule 2019-20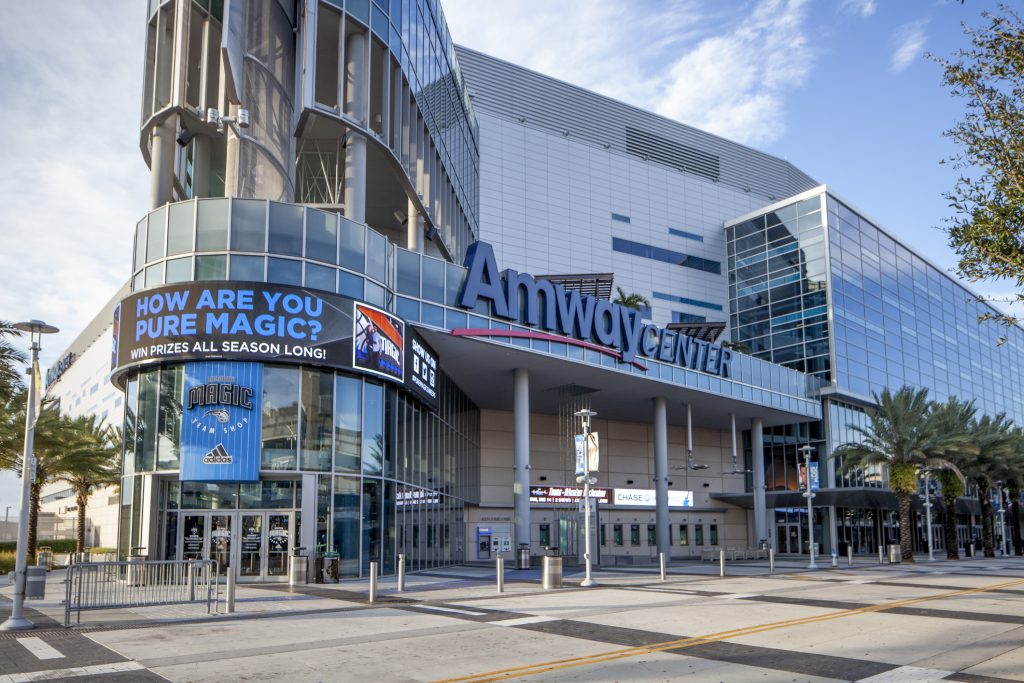 Fresh off their first playoff appearance in seven years, the Orlando Magic have their home opener against the Cleveland Cavaliers (Oct. 23). Other noteworthy home games include the Golden State Warriors (Dec. 1), Los Angeles Lakers (Dec. 11),  Houston Rockets (Dec. 13), and Los Angeles Clippers (Jan. 26). 
23 of Orlando's 41 home games are played on Friday, Saturday or Sunday. Nine of their first 13 games are at home, where the Magic went 23-16 last season. That early-season stretch includes visits from the Milwaukee Bucks (Nov. 1), Denver Nuggets (Nov. 2), and the Philadelphia 76ers (Nov. 13).
Orlando Magic at Amway Center
Founded in 1989, the Orlando Magic have won six division titles and two conference titles, playing in the NBA Finals in 1995 and 2009. They play at the 18,846-seat Amway Center. Steve Clifford is in his second season as head coach of the Magic.
Orlando Magic Seating Chart – Amway Center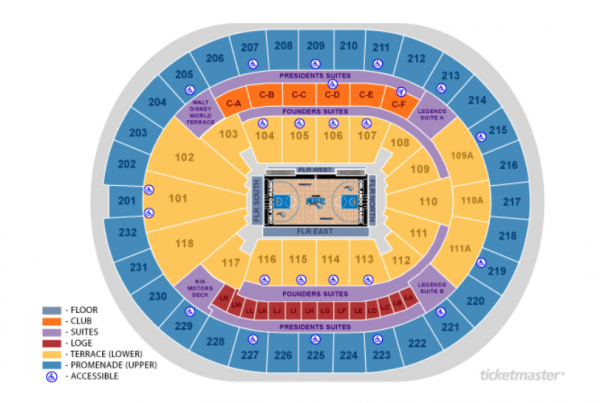 Individual and group tickets are available for all home and away games.
Stay up to date on the Magic all season on Twitter @OrlandoMagic.
All game times are local and subject to change.
You Might Like
The pros found and shared creative ways to keep their strength as sharp as ever.
The Home of the Blues celebrates music, sports and entertainment of all kinds.