Open Letter to Harry Styles Fans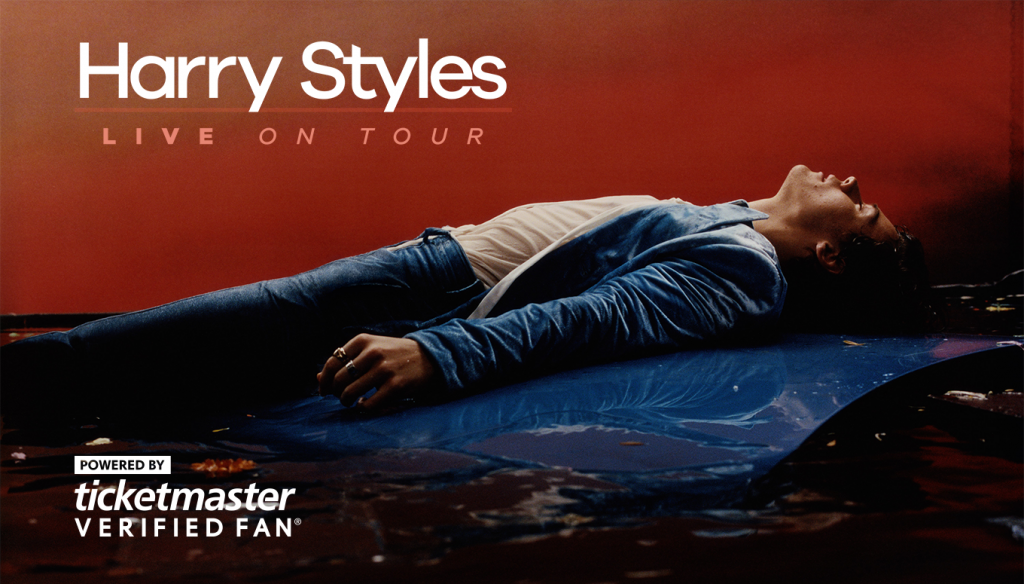 To the Fans,
We understand that many of you are upset as tickets were nearly impossible to get. And now you are seeing some of them are on resale sites.
We recognize the frustration of the fandom — most of you did not get tickets and that has created the overall impression the system did not work.
Many of you have asked us to explain ourselves, so here are the numbers.
A Few Hundred Thousand #VerifiedFans trying to buy 45,000 tickets.
The North American tour sold out in record time because of massive demand and that means most of you did not successfully get tickets. Even if you did everything right and pushed the button exactly at 10AM, so did hundreds of thousands of other fans.
95% of the tickets went to fans. Not bots and not scalpers.
That's the power of #VerifiedFan. And like you, we are proud of Harry and his commitment to make sure his fans are the ones who will be at his shows.
But what about all those listings on unofficial resale sites? While it may sound like a lot, we have only seen about 2,000 tickets posted for resale. That means less than 5% of all tickets are posted on resale sites.
Harry has asked us to review every purchase to make sure it was fair.
In order to get even more tickets to YOU the actual fans, Harry and his management have asked that Ticketmaster cancel any orders that violated our purchase policy. We are actively identifying any orders in violation of our policies, which may result in some tickets being cancelled that are currently listed on secondary sites.
If that happens, we will let you know how those tickets will be safely distributed to fans.
We know that no matter the circumstances, it's upsetting not to get tickets to support an artist, especially as much as you all clearly love Harry. We hope that having access to the facts makes it a little less frustrating. It has been so amazing seeing the fanbase be so supportive of each other. Thank you for your patience, your support for Harry, and most of all for being incredible fans.
We'll update you as soon as we have more information.