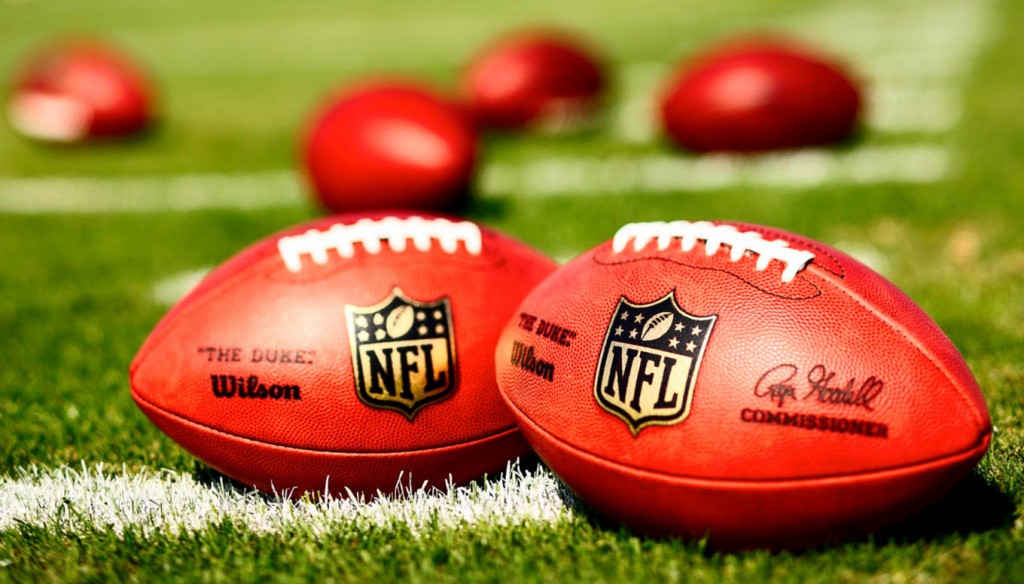 Welcome to NFL Gameday 301, the final round of tips to help you get the most out of your live NFL experience. If you're new to class, get up to speed with packing, prep, and tailgating with Classes 101 and 201. Today, we're graduating with a look at in-stadium pregame activities that will gear you up for kickoff.
Catch the Extra On-Site Attractions
NFL gameday attractions go beyond the action on the field. Before you arrive, look into any extra events or special exhibits at your specific venue. Most teams offer something fun to check out, including in-depth stadium tours, interactive fan zones for families, and team museums to help you bone up on the franchise's history. The Dallas Cowboys even have an entire art gallery to explore!
Collect Your Concessions
If you still have room after tailgating, hit the food lines early so you don't miss kickoff. You won't have to settle for popcorn and hot dogs as NFL stadiums have been raising their concession game with expanded menus that feature creative delights like donut burgers, taco tots, or elk stroganoff.
Warm Up With The Team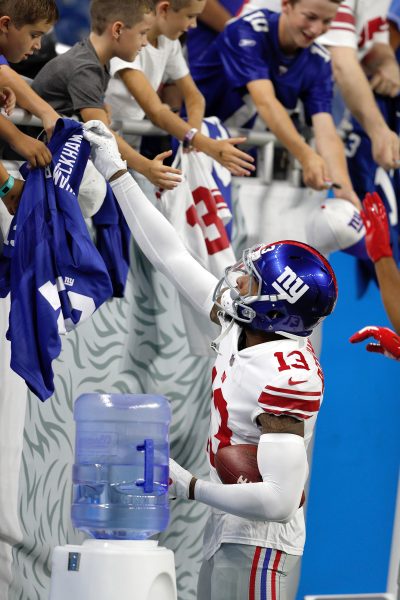 Official team warm ups begin 1 hour before kickoff. If your seat assignment accommodates it, you can make your way down toward the field and grab a close-up of your favorite athletes preparing for the game. Bring your jersey or a football (and permanent marker!) because you never know who might stop by to sign autographs.
Settle Into Your Seat
Finally, it's time to strap in for some football! About 10 minutes before kickoff, the fandemonium kicks up a level. Make sure you're in your seat to participate in the fan cheers and be ready to get loud when the starters come out of the tunnel. After player introductions, the ceremonial coin toss and the national anthem will take you right up to kickoff.  
Don't miss a moment on your team's road to glory this season with Ticketmaster – the Official Marketplace of the NFL.