NFL Gameday 201: Tailgating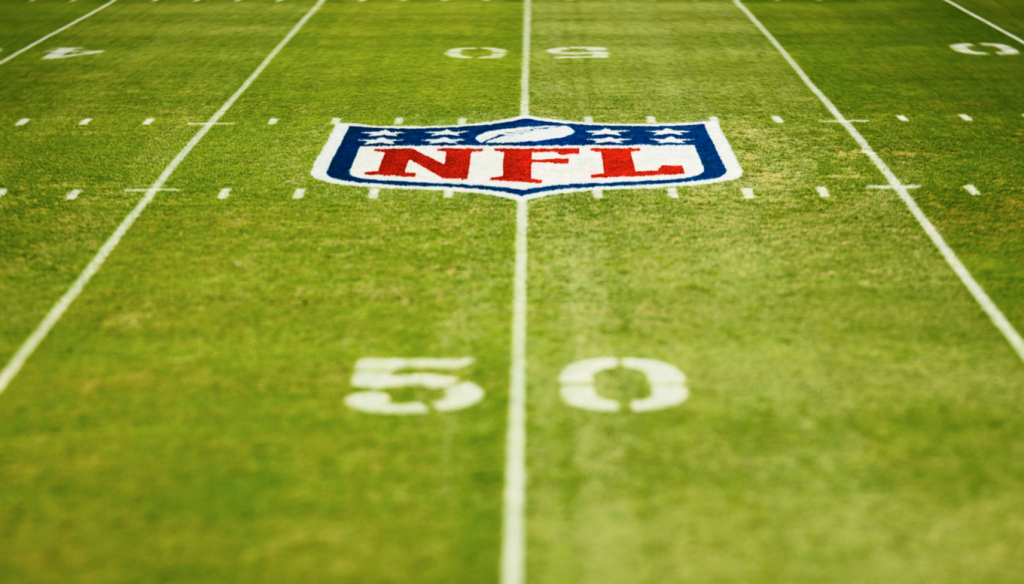 Welcome to NFL Gameday 201, helping you get the most out of your next live NFL experience. In Session 101, we tackled what to prep and pack for the game – today we're lighting up the grill and handing off some sizzling tips for the creating an unforgettable tailgate. Let's get into it.
Claim Your Territory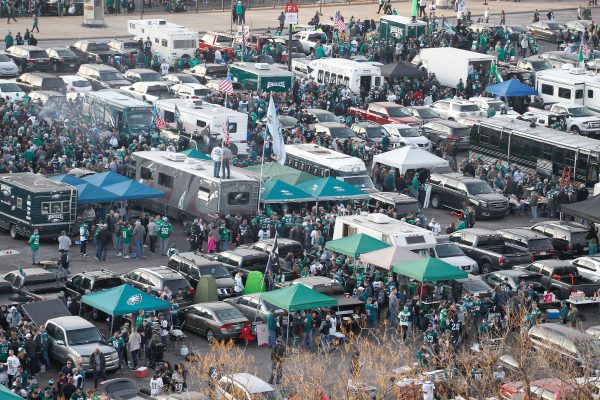 The fun starts early on Sundays. Most NFL stadium lots open up 4-6 hours before kickoff – plenty of time to deal with traffic, grab a good spot, and get your tailgate on. For details on your specific venue, check out the stadium's website or this handy list of tailgating parking lots. And after the game ends, you can keep the party going while traffic clears out – most lots will stay open for several hours.
Know The Rules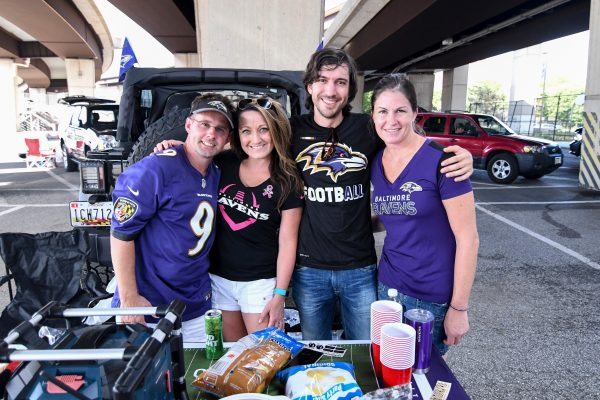 Keep the penalty flags out of the parking lot. Before you arrive, take a minute to get familiar with the stadium rules posted on their website. Some venues might not allow open flames, meaning no charcoal or wood grills. The same goes for alcohol, only certain kinds of beverages may be allowed. 
Show Off Your Spread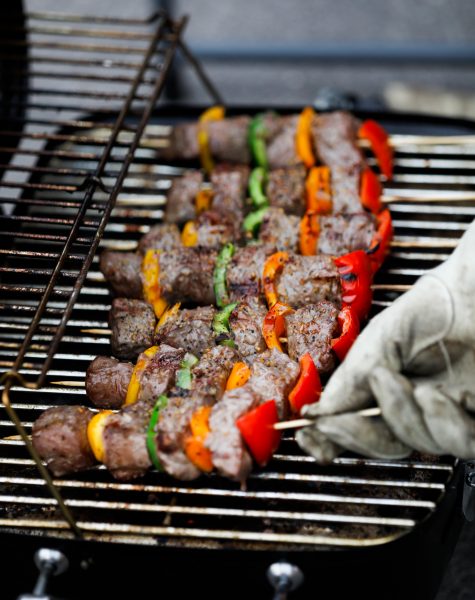 Gameday grub and drinks are the heart of all great tailgates. Hot dogs, burgers, and beer are time-tested staples, but if you're looking to raise your pregame up a level, check out these lists like this one and this one for inspiration. Make sure you party responsibly and bring enough to share with your neighbors because you'll be making friends.
Get Your Hang On
Once the grill's hot, it's time to get the fun going. Bring chairs for relaxing and a canopy to grab some shade. Bean bag toss (AKA "cornhole") is becoming a go-to tailgating game and tossing the football around is a classic. A wireless speaker with good music will take your party up a level (as long as you're sure to be a good, respectful neighbor), or pack a TV to catch the pregame coverage and elevate your tailgate to pro-status.
Big tip: while you're hanging out, keep an eye on your cell phone battery. Chargers may not be allowed inside the stadium, so make sure you have enough juice, especially with mobile tickets this season!
From the parking lots, to the front gate, to the end zone – Ticketmaster's got you this season as the Official Marketplace of the NFL.
You Might Like
Installations, memorabilia, live music, and so much more.
Showcasing the stats behind the NFL's biggest supporters during the 2018-19 season.
The Super Bowl is almost here. Here's a list of the last 10 winners before the Patriots and Rams face off in Atlanta. Super Bowl LII – Philadelphia Eag...