New York Knicks Home Schedule 2019-20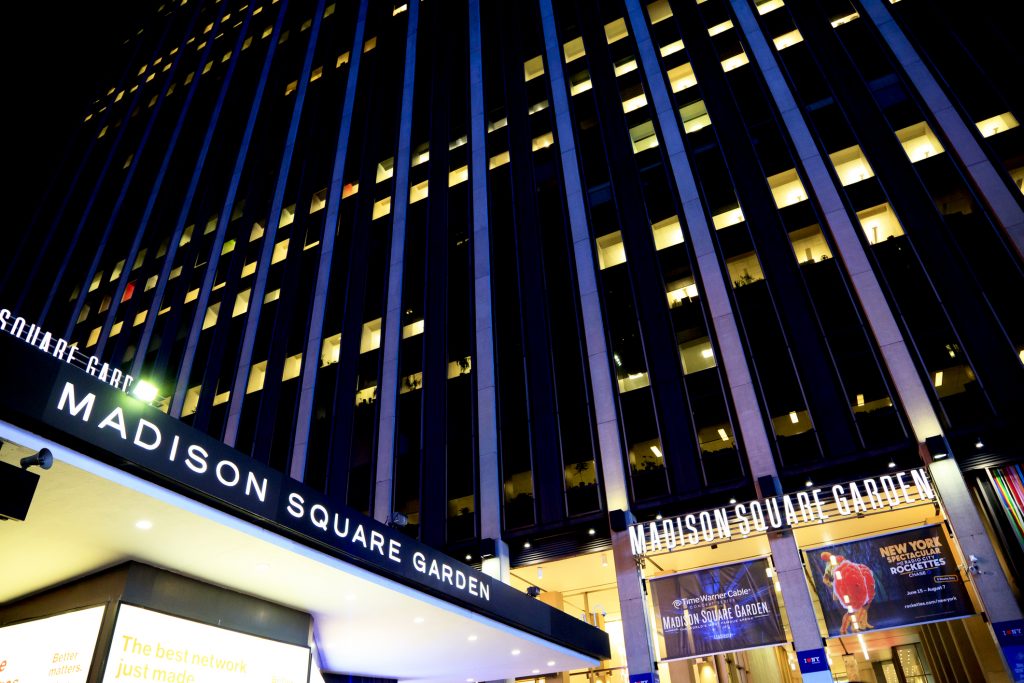 The New York Knicks begin the 2019-20 season on the road and their home opener is against the Boston Celtics (Oct. 26). It's the 10th time New York has opened the season at home against Boston.
The Knicks have two holiday games at home, one on New Year's Day vs. the Portland Trail Blazers (Jan. 1) and the other on St. Patrick's Day vs. the Charlotte Hornets (March 17). It's New York's first home game on New Year's Day since 2013.
New York faces every Western Conference team twice. The team plays each Eastern Conference opponent four times, with the exception of the Atlanta Hawks, Indiana Pacers, Milwaukee Bucks, and Orlando Magic. The Knicks play each of those teams three times. Notable home games include the Los Angeles Lakers (Jan. 22), the Houston Rockets (March 2), the Golden State Warriors (March 21), the Los Angeles Clippers (March 23), and the Toronto Raptors (March 25).
New York Knicks at Madison Square Garden
Opening in February of 1968, New York's Madison Square Garden has been home to countless concerts, shows, sporting events, and, of course, Knicks games. MSG holds 19,812 seats for NBA regular season games. David Fizdale returns as head coach.
New York Knicks Seating Chart – Madison Square Garden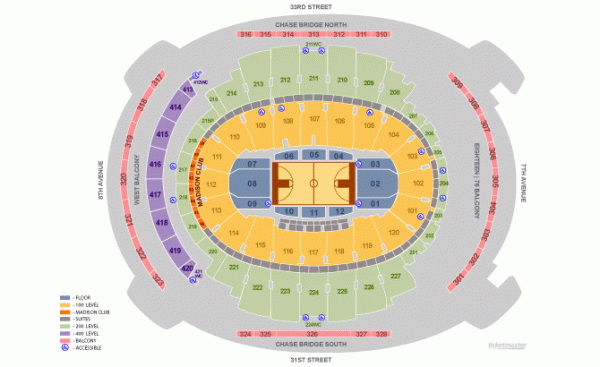 Individual game tickets for all games are available now.
Stay up to date on the Knicks all season on Twitter @nyknicks.
All game times are local and subject to change.
You Might Like
With so many new NBA rosters, this season is going to be ridiculously fun.
The Lakers are set for a league-high 43 nationally televised games this season.
Browse the Minnesota Timberwolves' home schedule at Target Center.