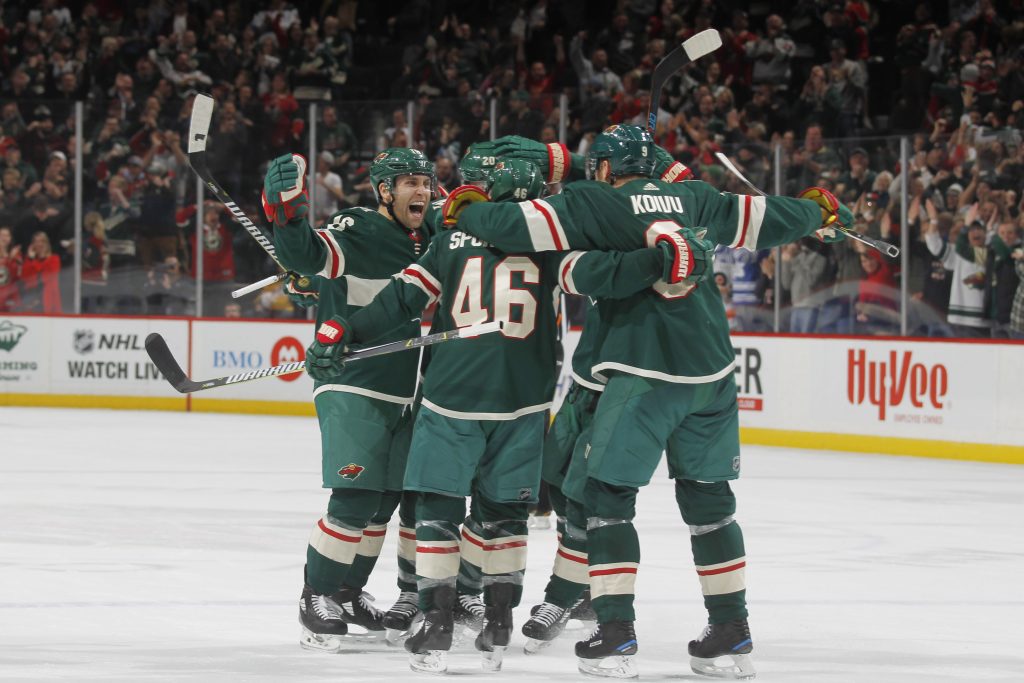 The Minnesota Wild open the home portion of the 2019-20 schedule against the Pittsburgh Penguins (Oct. 12). The Wild plays 17 of its first 26 games of the season on the road (Oct. 3-Nov. 30). With only nine home games in October and November, it's the fewest in franchise history.
Minnesota's home schedule features 21 weekend games: one on Friday, 11 on Saturday, and nine on Sunday. The Wild play each team in the Eastern Conference twice (one home, one road) for a total of 32 games. Eastern Conference home games not to miss include the Montreal Canadiens (Oct. 20), Toronto Maple Leafs (Dec. 31), Eastern Conference Champion Boston Bruins (Feb. 1), New York Rangers (Feb. 13) and Washington Capitals (March 1).
Minnesota Wild at Xcel Energy Center
The Wild, founded in 2000, play at Xcel Energy Center in Saint Paul, Minnesota. They are members of the Central Division of the Western Conference, along with the Chicago Blackhawks, Colorado Avalanche, Dallas Stars, Nashville Predators, St. Louis Blues, and Winnipeg Jets. Minnesota qualified for the Playoffs in five of the last six seasons, and they set records for points, wins, and goals in the 2016-17 season.
Minnesota Wild Seating Chart – Xcel Energy Center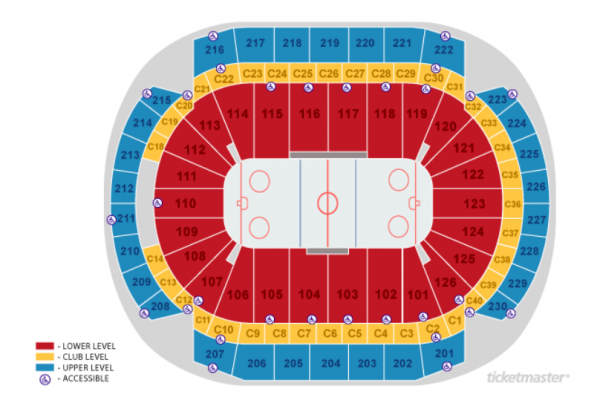 Individual game tickets for all games are available now.
Stay up to date on the Wild all season on Twitter @MNWild.
All game times are local and subject to change.
NHL, the NHL Shield, the word mark and image of the Stanley Cup, the Stanley Cup Playoffs logo, NHL Ticket Exchange, and the word mark NHL Winter Classic are registered trademarks and the NHL Winter Classic logo, NHL Heritage Classic name and logo, NHL All-Star logo, and NHL Stadium Series name and logo are trademarks of the National Hockey League. All NHL logos and marks and NHL team logos and marks depicted herein are the property of the NHL and the respective teams and may not be reproduced without the prior written consent of NHL Enterprises, L.P. © NHL 2019. All Rights Reserved.
You Might Like
Browse the St. Louis Blues schedule at Enterprise Center and find your favorite NHL tickets.
See the Columbus Blue Jackets schedule at Nationwide Arena and plan for the NHL season.