Minnesota Timberwolves Home Schedule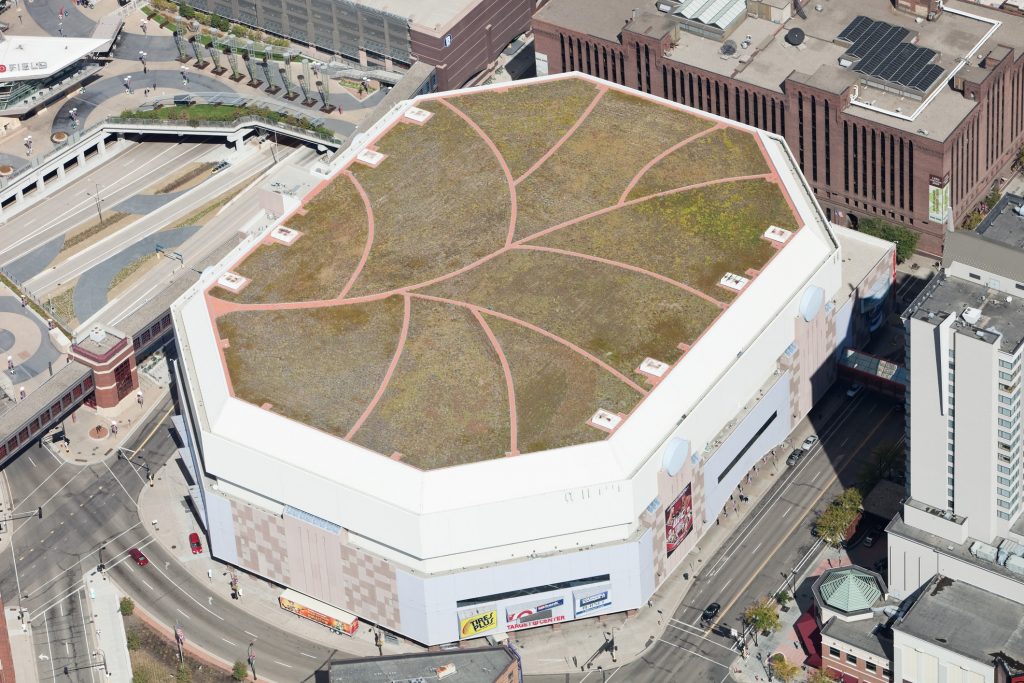 After a demanding preseason schedule, the Minnesota Timberwolves open their regular season at home against the Cleveland Cavaliers (Oct. 19). In the coming weeks, they'll face challenges in the form of the Los Angeles Lakers (Oct. 29), Portland Trail Blazers (Nov. 16), and Chicago Bulls (Nov. 24). The Timberwolves' holiday season gets lit up by an all-hands-on-deck matchup against the Atlanta Hawks (Dec. 28).
The new year sees the San Antonio Spurs travel north for a game (Jan. 18), while the Timberwolves' game against the L.A. Clippers, whose lineup has undergone tremendous changes in the past couple of seasons, is a must-see event (Feb. 11). Catch the Houston Rockets and their formidable lineup (Feb. 13), while 2018 champs the Golden State Warriors come to town on March 19. The Timberwolves aim to close out the season strong with games against the Oklahoma City Thunder (April 7) and the Toronto Raptors (April 9).
Minnesota Timberwolves at Target Center
This season brings the Timberwolves back to Target Center, which was opened in 1990 and holds 18,798 seats for home games. The arena has been home to numerous WWE, UFC, and Professional Bull Riders events. This is the Timberwolves' third season playing under head coach Tom Thibodeau.
Individual game tickets for all games are available now.
Stay up to date on the Timberwolves all season on Twitter @Timberwolves.
All game times are local and subject to change.
You Might Like
Oakland born and bred, Derrick "DJ D-Sharp" Robinson has been the Golden State Warriors' in-house DJ for all three of their recent title runs.
Everything you need to know about Miami's hub for sports and entertainment.
While every NBA game has the potential to be an instant classic, fans around the league always circle a handful of games per season as must-attends: when the...