Minnesota Timberwolves Home Schedule 2019-20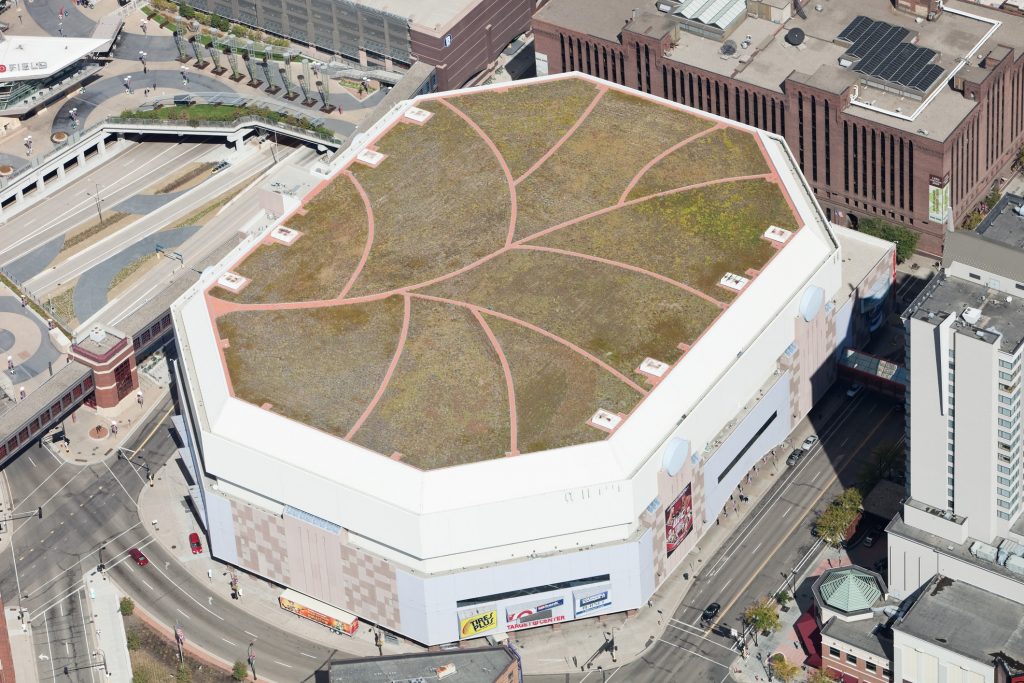 The Minnesota Timberwolves open their regular season at home against the Miami Heat (Oct. 27). It marks the first time for a home opener at Target Center on a Sunday.
Other highlights of their 2019-20 NBA regular season schedule include a long trip from the Los Angeles Lakers (March 30), Houston Rockets (Nov. 16 and Jan. 24), LA Clippers (Dec. 13 and Feb. 8), and Golden State Warriors (Nov. 8 and Jan. 2). The Timberwolves host the defending NBA Champion Toronto Raptors (Jan. 18) and Milwaukee Bucks (Nov. 4) with reigning MVP Giannis Antetokounmpo. The home schedule features four 2:30 pm Sunday games, the most such matchups at Target Center since 2005-06.
Minnesota enjoys six three-game homestands in 2019-20, which are from Nov. 13-16, Dec. 11-18, Jan 24-27, March 4-8, March 22-26, and April 5-9. The Wolves play 13 back-t0-backs, same as last season. They play each Western Conference opponent four times (two home, two away), with the exception of the Warriors, Lakers, Memphis Grizzlies, and New Orleans Pelicans. They face each Eastern Conference team twice.
Minnesota Timberwolves at Target Center
This season brings the Timberwolves back to Target Center, which was opened in 1990 and holds 18,798 seats for home games. The arena has been home to numerous WWE, UFC, and Professional Bull Riders events. 
Individual game tickets for all games are available now.
Stay up to date on the Timberwolves all season on Twitter @Timberwolves.
All game times are local and subject to change.
You Might Like
The Home of the Blues celebrates music, sports and entertainment of all kinds.
The Sooner State boasts a premier destination for sports, music and a vast array of other entertainment.
Indiana's most passionate sports fans flock here — along with anyone else seeking top-tier entertainment.