Los Angeles Lakers Home Schedule 2019-20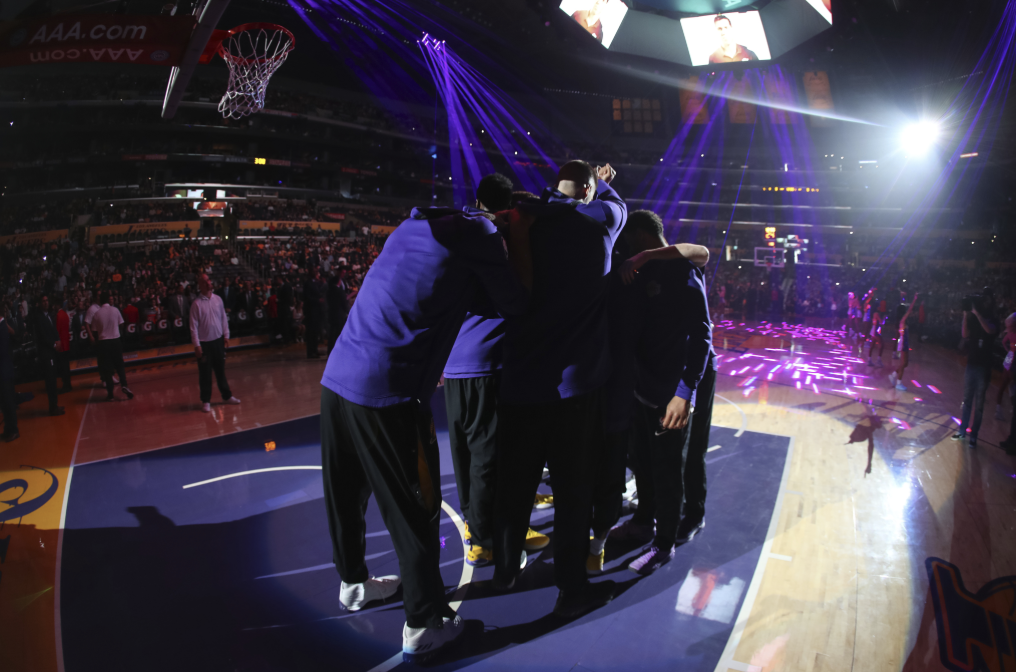 The Los Angeles Lakers have won 16 NBA Championships in their 71-year history. They've boasted some of the league's greatest players — including Kareem Abdul-Jabbar, Magic Johnson, Shaquille O'Neal, Jerry West, and Kobe Bryant — and have been part of some of the most storied games of all time. This season, the Lakers return LeBron James with big name additions of Anthony Davis among others to complement the already-promising team they've been building at STAPLES Center.
In the 2019-20 regular season, the Lakers have a home opener against the Utah Jazz (Oct. 25). Other key home games not to miss is include the Toronto Raptors (Nov. 10) and the Golden State Warriors (Nov. 13 and April 9) as Steph Curry, Draymond Green and former Laker D'Angelo Russell come to town. They play on Christmas Day for the 21st consecutive season, hosting the LA Clippers (Dec. 25) at STAPLES Center.
The latter half of the season includes home games against the Houston Rockets (Feb. 6 and March 12) with Russell Westbrook and James Harden, as well as the Boston Celtics (Feb. 23) with Kemba Walker and young talent. Lastly, there's also a home matchups against the young and talented Philadelphia 76ers (March 3).
Los Angeles Lakers at Staples Center
The Los Angeles Lakers were founded in 1947 as the Minneapolis Lakers and moved to Los Angeles in 1960; the team has won 16 NBA championships, the first in 1949. The Lakers' home arena is STAPLES Center, part of the L.A. Live entertainment complex adjacent to the L.A. Convention Center downtown. For Laker games, the venue seats 18,997. The venue also hosts the LA Clippers, Los Angeles Kings and the Los Angeles Sparks, as well as concerts and other special events. The nearby L.A. Metro station is Pico/Chick Hearn, named for the beloved Lakers play-by-play announcer.
Los Angeles Lakers Seating Chart – Staples Center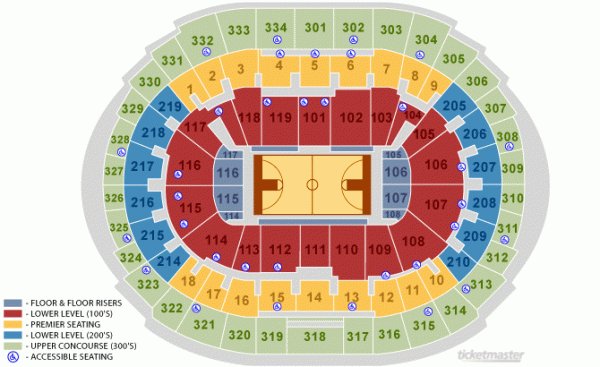 Stay up to date on the Lakers all season on Twitter @Lakers.
With these heated matches and many more to choose from, don't miss a moment of the Los Angeles Lakers at home this season.
You Might Like
The pros found and shared creative ways to keep their strength as sharp as ever.
The Home of the Blues celebrates music, sports and entertainment of all kinds.