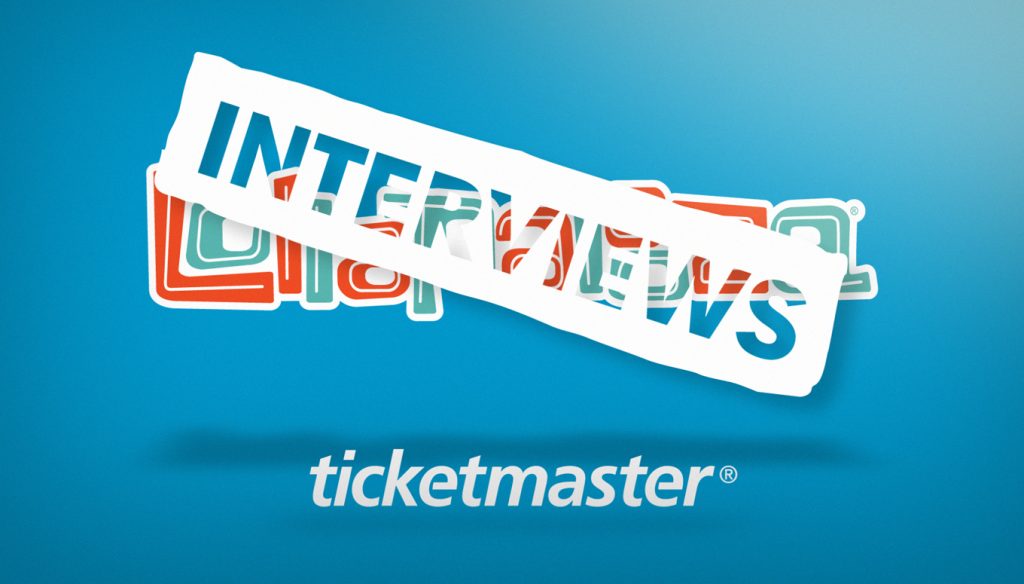 Lollapalooza 2017 was filled with incredible music, fun, and excitement. While at the festival, our amazing correspondent Frankie Greek interviewed a handful of artists before or after their Lolla performances, including Andrew McMahon, A R I Z O N A, Caitlyn Smith, Tucker Beathard, and Barns Courtney.
They discussed various topics from life on tour, music videos and more. The full interviews were only live for 24 hours on Snapchat, but don't worry – we've captured a few highlights including some unexpected responses to the following questions:
What is your No. 1 festival essential?
What's the craziest thing that has happened at one of your shows?
Catch their answers in our exclusive Lollapalooza 2017 artist interview video recap, and read on below for more!
---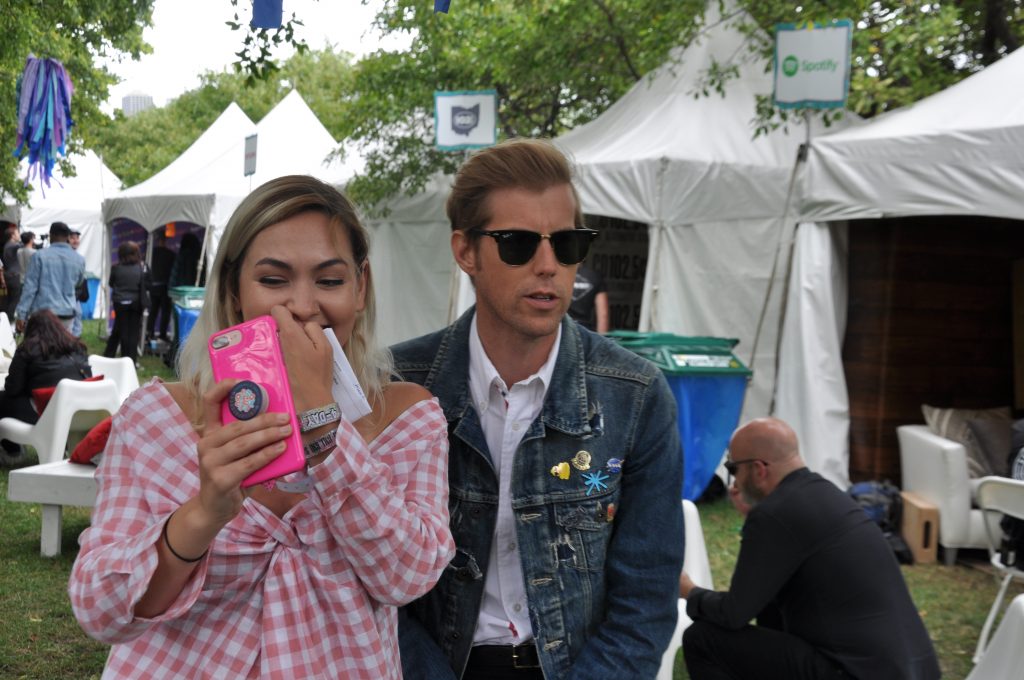 Andrew McMahon, who played at the Lake Shore stage on Day 2, gave some insight into his "So Close" music video that features a crazy astronaut party in Brooklyn. He worked with a company called the Windmill Factory on the video, trying to come up with the weirdest things possible "because why not."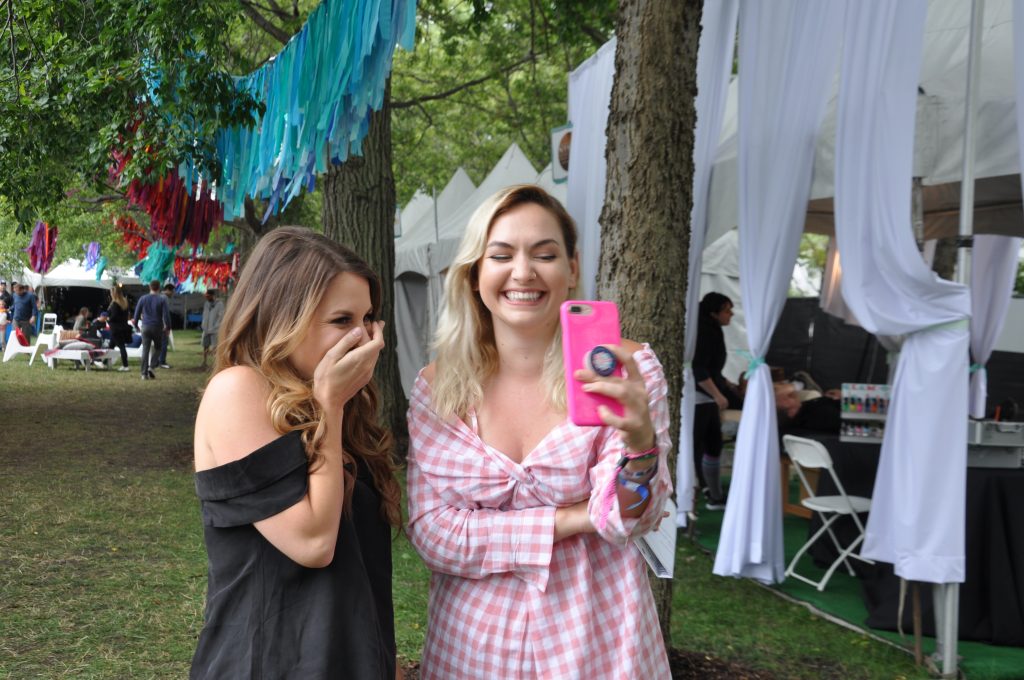 Caitlyn Smith was a ball of sunshine during our Snapchat interview. When asked to describe her sound in three words, she answered "honest, soulful, and cinematic," which we definitely agree with after seeing her Lolla performance!
Her new 12-track album "Starfire" is coming out later this year, which includes her favorite song to jam out to live,"Contact High."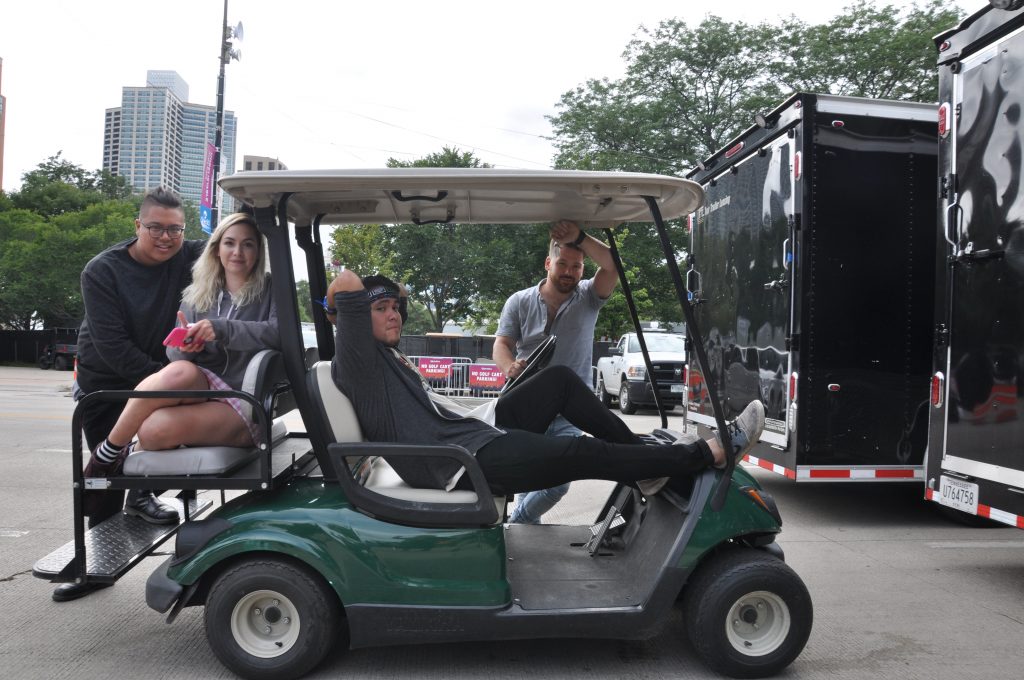 We also had the pleasure of talking to the hilariously entertaining band, A R I  Z O N A, as they hijacked a golf cart backstage at Lolla. A R I Z O N A is one of Ticketmaster's New Music Favorites, a group of hand picked, talented up-and-coming artists. The three guys–Dave, Nate, and Zach–had a great time driving that golf cart all around Lolla whilst hiding from security.
Aside from Lollapalooza, they told us their favorite festival is Hangout, where they will most definitely be stealing more golf carts in coming years.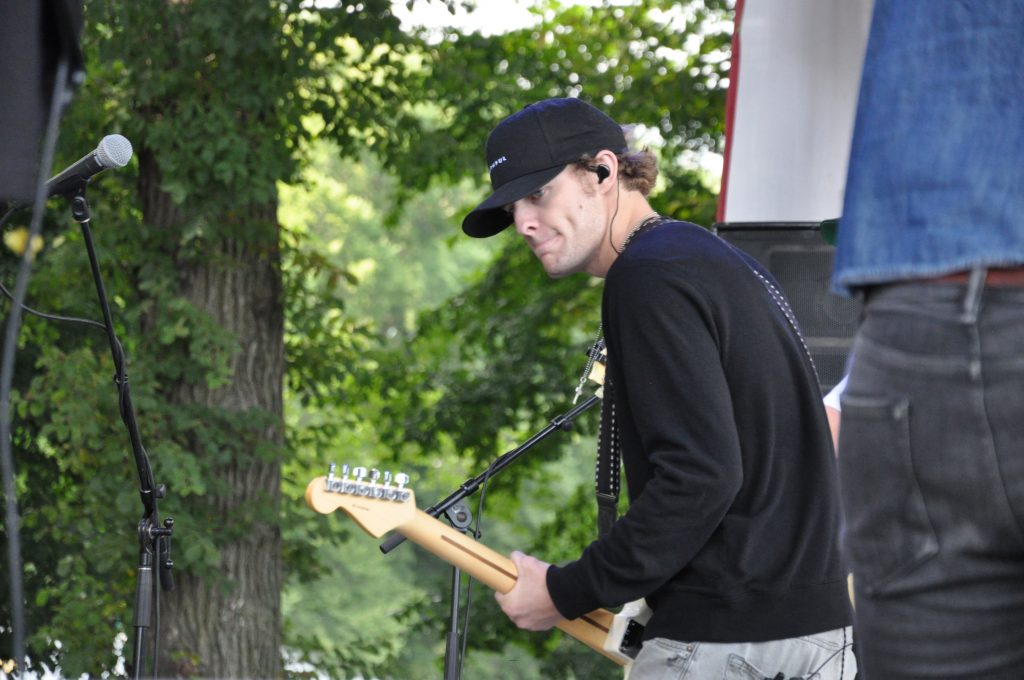 Country star Tucker Beathard was next on our list. Apart from his love for good catering, he also told us about his exciting experience recording a new album, on which he plays drums and guitar in addition to singing.
He's been touring like crazy for the past three years, stating that life on tour is who he is now–traveling and playing shows is what he lives for.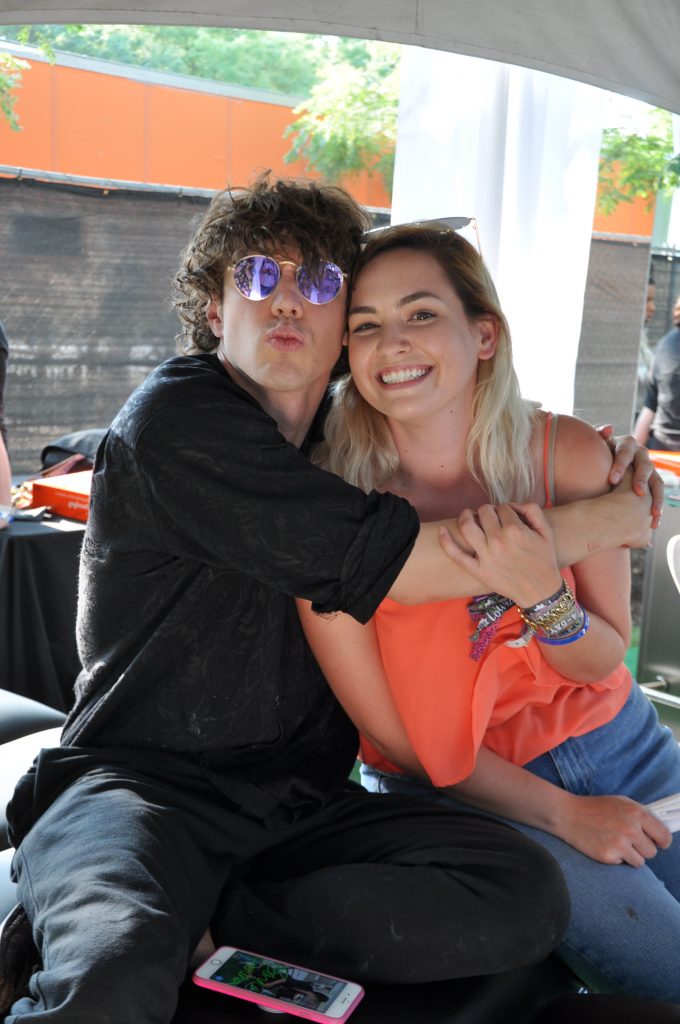 Last but not least we interviewed Barns Courtney, the young rock star who isn't letting his broken foot slow him down for one second. While taking advantage of his VIP massage, he told us the story of his injury: he jumped off a very large stage in Milwaukee, expecting grass and instead getting nothing but "concrete and pain."
Despite the inconvenience, Barns claimed that the broken foot has only made things more interesting. He said that people come to Lolla for the festival, not for him, so he has to give them a reason to want to see him. So what does he do? He gets a wheelchair and hospital gurney and rocks out on stage props and all.
Grace Backer is our Summer Marketing Promotions intern and a rising senior at the University of Michigan who attends as many music festivals as her obligations permit. To read more, check out her page on EDM Identity.  
Tags
You Might Like
As we prepare for Lollapalooza's virtual 2020 installment, let's look back at the moments that made the festival iconic.
Headed to Voodoo? Here's everything you'll need.
The first weekend of Austin City Limits Music Festival was picture perfect.