LA Clippers Home Schedule 2019-20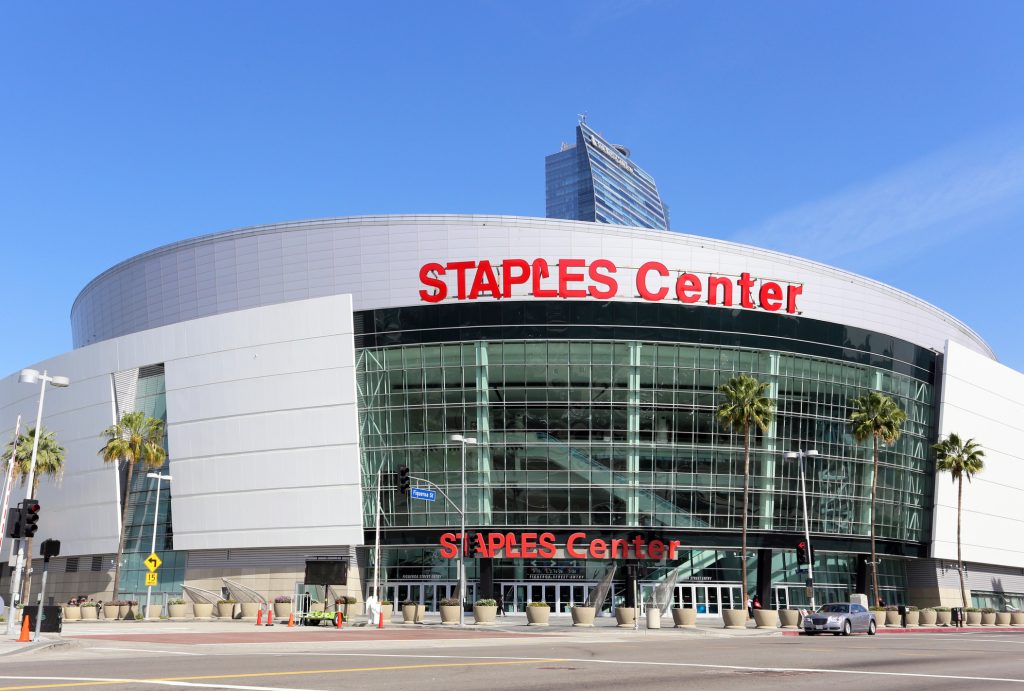 Tip off for the LA Clippers during the 2019-20 NBA regular season is at STAPLES Center when they host the Los Angeles Lakers (Oct. 22). It's the first of a franchise-high 26 nationally-televised games.
The Clippers play seven of their first 10 regular season games at home, including matchups against the Milwaukee Bucks (Nov. 6) and the Portland Trail Blazers (Nov.7). They play 13 back-to-back games and the longest homestand is five games from October 31-November 11. They face every team in the Western Conference four times each (two home and two away), with the exception of the Dallas Mavericks, Denver Nuggets, Memphis Grizzlies and Trail Blazers. They play those teams three times each.
LA Clippers at STAPLES Center
The Clippers were founded in 1970 as the Buffalo Braves and moved to San Diego as the Clippers in 1978; they came to Los Angeles in 1984. The Clippers' home arena is STAPLES Center, part of the LA Live entertainment complex adjacent to the LA Convention Center downtown. For NBA games—the Lakers also call STAPLES Center home—the arena seats 19,000. (The venue also hosts LA Kings hockey games and the LA Sparks WNBA team, as well as concerts and other special events.) The nearby LA Metro station is Pico/Chick Hearn.
LA Clippers Seating Chart – STAPLES Center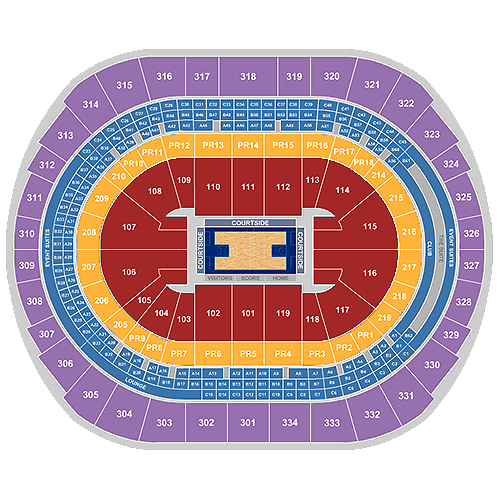 Individual game tickets for all games are available now.
Stay up to date on the Clippers all season on Twitter @LAClippers.
All game times are local and subject to change.
You Might Like
The pros found and shared creative ways to keep their strength as sharp as ever.
The Home of the Blues celebrates music, sports and entertainment of all kinds.