Indianapolis Colts Home Schedule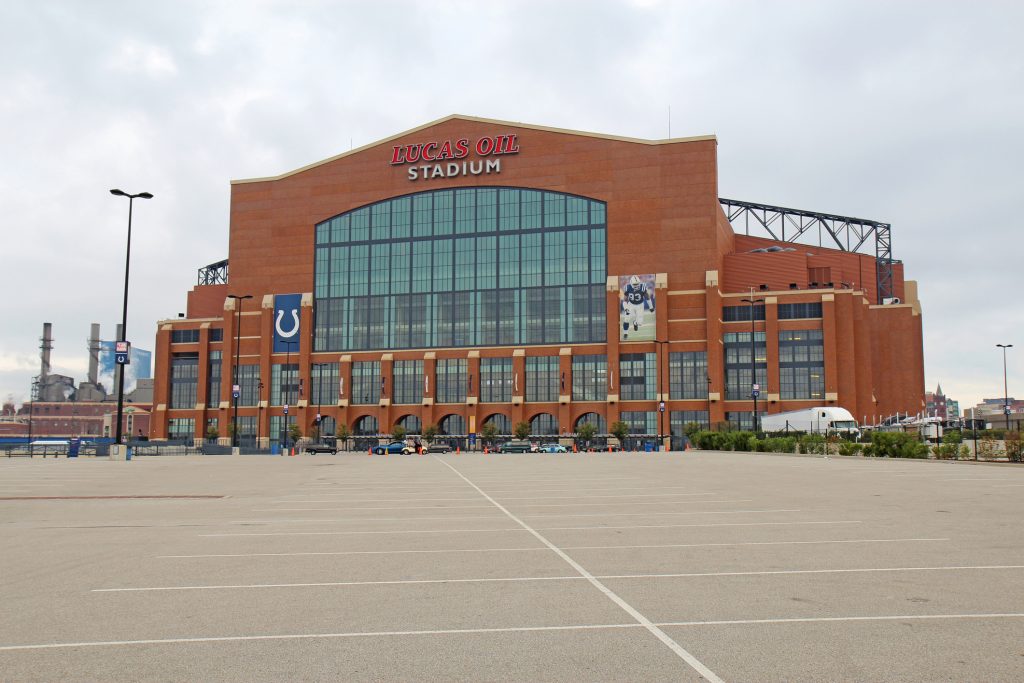 The Indianapolis Colts open their 2018 NFL season at home vs. the Cincinnati Bengals (Sept. 9). Their AFC South divisional home games include Week 4 vs. the Houston Texans (Sept. 30), Week 10 vs. the Jacksonville Jaguars (Nov. 11), and Week 11 vs. the Tennessee Titans (Nov. 18).
The Colts have a bye week in Week 9. Their only prime time matchup is Week 5 on Thursday Night Football at the New England Patriots (Oct. 4). The Colts feature a balanced schedule. Five of their first eight games are on the road, but they follow that up with five of eight games at home following the bye. Other notable home games include Week 12 vs. the Miami Dolphins (Nov. 25) and Week 15 vs. the Dallas Cowboys (Dec. 16).
Indianapolis Colts at NRG Stadium
The Colts, founded in 1953, play at Lucas Oil Stadium in Indianapolis, Indiana. The stadium seats 67,000 and opened in 2008. It is located in downtown Indianapolis and includes an underground walkway to the Indiana Convention Center. Lucas Oil Stadium features a retractable roof and window wall.
Individual game tickets for all games are available now.
All game times are local and subject to change.
You Might Like
The best moments from the field leading up to Super Bowl LIII.
What famous fans are cheering alongside you for your favorite team?