Indiana Pacers Home Schedule 2019-20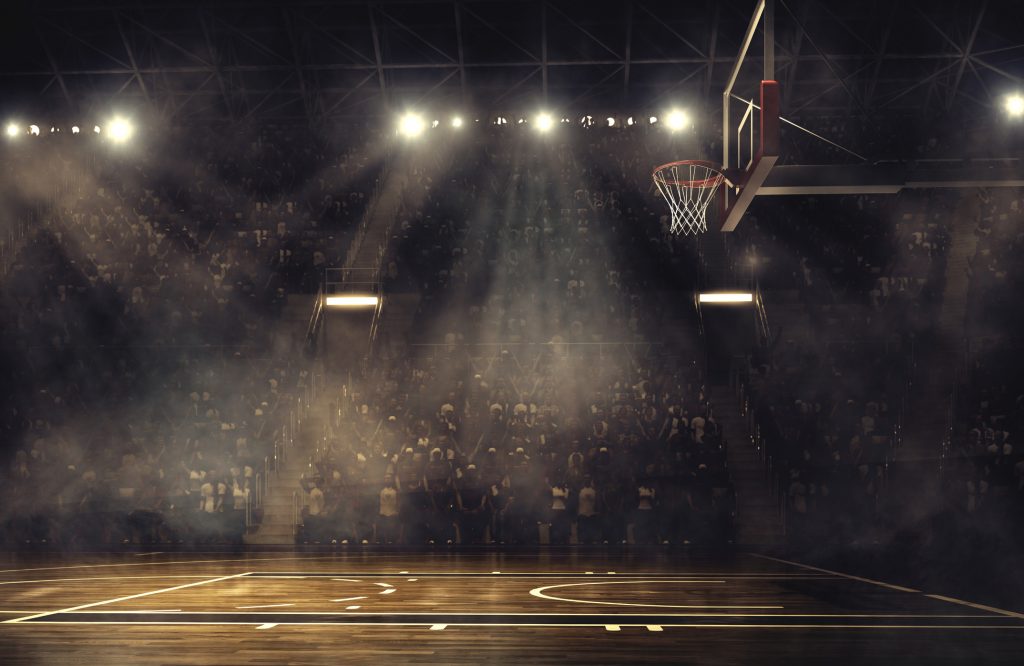 The Indiana Pacers are coming off two straight 48-win seasons. In 2019-20, they open at Bankers Life Fieldhouse vs. the Central Division rival Detroit Pistons (Oct. 23).
Key home dates in the schedule include two visits from the defending NBA Champion Toronto Raptors (Dec. 23, Feb. 7), Eastern Conference rivals Boston Celtics (Dec. 11, Mar. 10), the Milwaukee Bucks (Nov. 16, Feb. 12), and Philadelphia 76ers (Dec. 31, Jan. 13). Western Conference visits include the Los Angeles Clippers (Dec. 9) and Los Angeles Lakers (Dec. 17) just eight days apart. Other noteworthy Western Conference home games include the Denver Nuggets (Jan. 2), New Orleans Pelicans (Feb. 8), Golden State Warriors (March 18), and Houston Rockets (March 27).
Indiana Pacers at Bankers Life Fieldhouse
The Pacers play NBA ball in downtown Indianapolis at Bankers Life Fieldhouse, which opened in 1999 and seats 18,000 for the Pacers and the WNBA's Indiana Fever. The Fieldhouse also hosts college basketball, ice hockey, and other special events. Owned by the city of Indianapolis, and one of the few arenas in the U.S. designed expressly for basketball, this venue's naming rights become available in summer 2019.
Indiana Pacers Seating Chart – Bankers Life Fieldhouse
Individual game tickets for all games are available now.
Stay up to date on the Pacers all season on Twitter @Pacers.
All game times are local and subject to change.
You Might Like
The pros found and shared creative ways to keep their strength as sharp as ever.
The Home of the Blues celebrates music, sports and entertainment of all kinds.