Houston Rockets Home Schedule 2019-20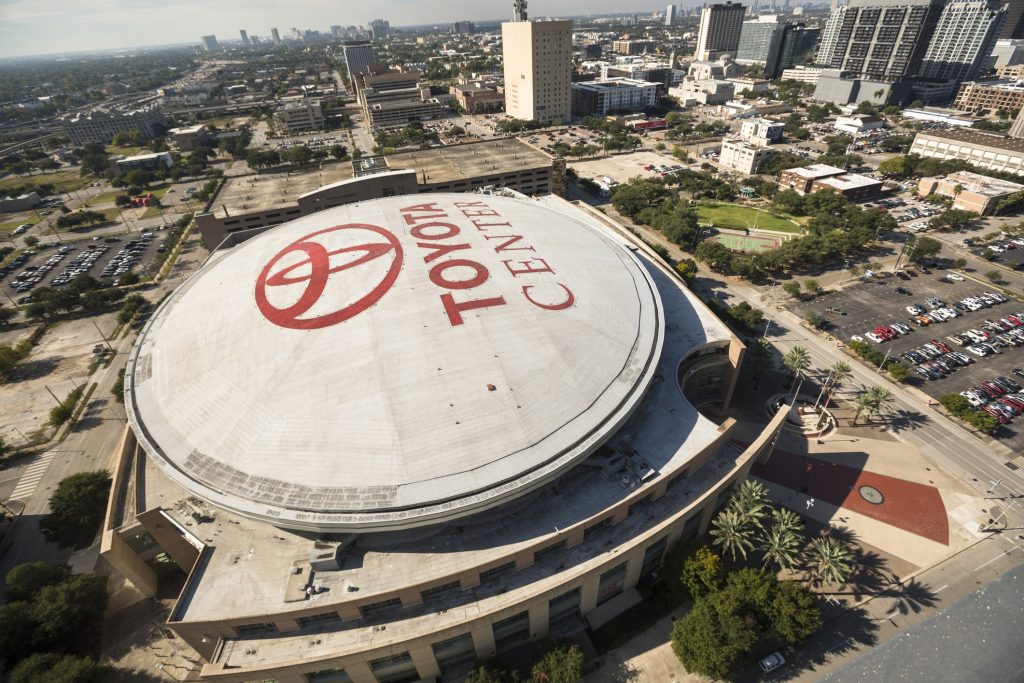 The Houston Rockets play their first three games of the 2019-20 season at home, including the season opener against the Milwaukee Bucks (Oct. 24). The last time they opened the season with three straight home games was in 2005-06. 
The Rockets host the the Los Angeles Clippers (Nov. 13) in the first of 10 home games over a 17-game stretch ending on Dec. 16. They have a season-high four-game homestand from Jan. 15-22, including their only home game against the Los Angeles Lakers (Jan. 18).
They have 11 back-to-back sets this season, eight of which are prior to the NBA All-Star break.The last two back-to-backs are in April when the Rockets finish the season with seven games in 11 days.
Houston Rockets at Toyota Center
The Rockets have played their home games at the Toyota Center in downtown Houston since the arena opened in 2003. Rimmed by windows, the arena has a capacity of 18,500. The court is set 32 feet below street level, making it the largest lower level of any arena in the country.
Houston Rockets Seating Chart – Toyota Center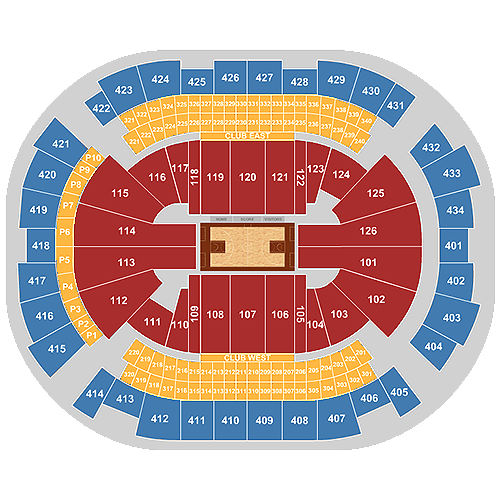 Individual and group tickets are available for all home and away games.
Stay up to date on the Rockets all season on Twitter @HoustonRockets.
All game times are local and subject to change.
You Might Like
The pros found and shared creative ways to keep their strength as sharp as ever.
The Home of the Blues celebrates music, sports and entertainment of all kinds.