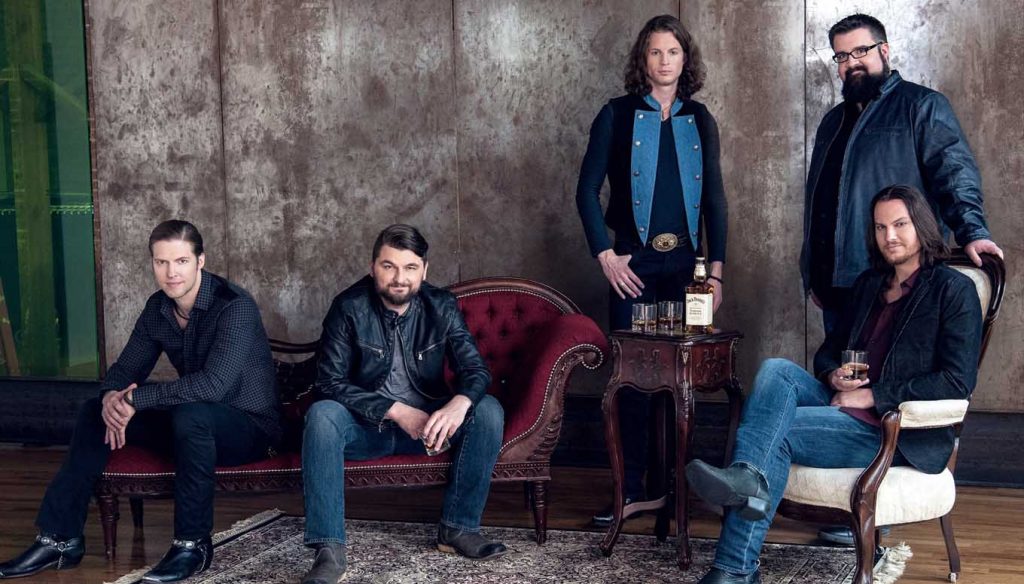 Hometown: Mankato, MN
Latest Music Release: Country Evolution (Download their track "Don't It Feel Good")*
See Them Live: On their "A Country Christmas" tour
If You Like: Straight No Chaser, Pentatonix, Garth Brooks
FYI: The group was signed to Sony Music after winning NBC's The Sing-Off in 2013
Nearly 10 years after forming the a cappella group Home Free, the quintet took the world by storm when they won Season Four of NBC's The Sing Off. Up until then, they would play anywhere and everywhere, on college campuses, offices, state fairs and more. Now they are touring the country on their own headlining tour "A Country Christmas." Their country flavor has allowed them to collaborate with legends like the Oak Ridge Boys and Charlie Daniels, but now they're poised to make the leap to the spotlight in their own right.
Check out our exclusive behind-the-scenes videos below to get to know Home Free.
*Mobile users please visit a desktop computer to download your track
Watch
Tour
Tags
You Might Like
Watch an intimate performance with the rising singer-songwriter.
Our partners at Ones to Watch invited Greyson Chance to perform live. It's a must-watch.
Our partners at Ones to Watch invited Carlie Hanson to perform live. Watch it here.