Harry Styles Ticket Update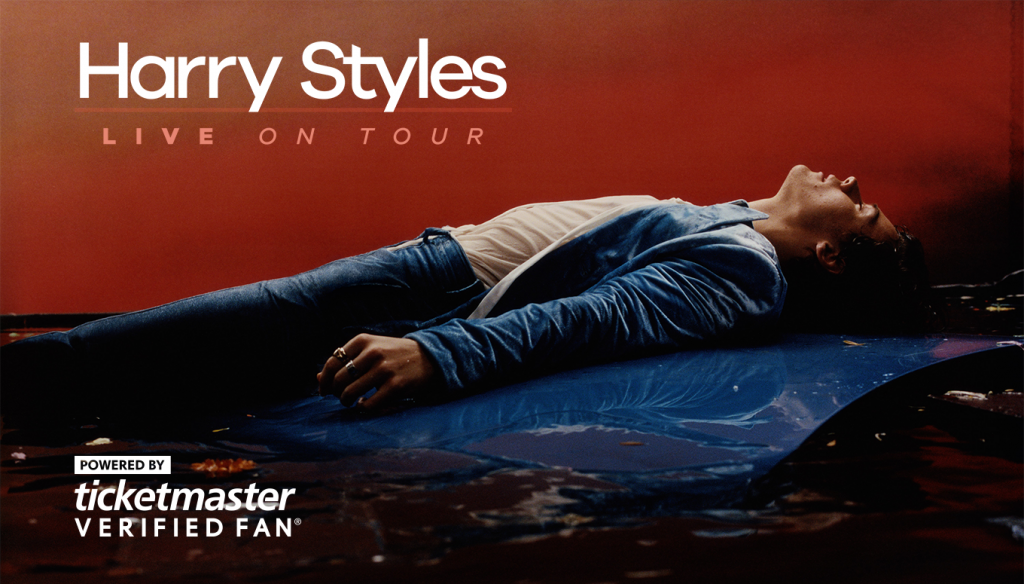 Fans, thank you for the overwhelming support and compassion you have exhibited over the past week to us, to each other, and of course, to Harry.
We appreciate your patience to allow us the proper time to work with Harry and his team to go through all of the data. In our Open Letter on Sunday we promised we would keep you updated. While we don't have all of the answers we know you want, all of us (Harry, his team, and Ticketmaster) are committed to keeping that promise and feel it is important to share what we can so far. You deserve it.
Ticket Cancellations
We have successfully identified a number of purchasers who went over the ticket limit in addition to some sophisticated scalpers who are using new methods to try to infiltrate the system. (But we found them!) After careful review with Harry and his team, they have instructed us to cancel these orders and we are currently in the process of doing that.
Fans who followed the rules and purchased tickets during the #VerifiedFan Onsale do not need to worry. Do not stress out about the cancellations, your tickets are being released and will be available by the delivery method you selected at checkout.
Ticket Redistribution
We know you are eager to find out how the reclaimed tickets will be made available. We see your tweets and messages and we want you to know we, along with Harry and his team, have taken all of your suggestions into consideration for how we go about making those tickets available.
While we hate to keep you waiting, we all feel it is extremely important to take a few days to process all of the cancellations to ensure it is done carefully. But we promise we will not make you wait long! You will hear from us again early next week when we will share the full details of the plan.
We're Doing Everything We Can for You
THE FANS

, Here's What We Can Do For Each Other

Please keep in mind that cancelling these ticket orders does not mean the listings on unofficial sites will vanish. Many of those are speculative ticket listings and fans should not trust unofficial resellers claiming to have tickets. Some legitimate purchasers may have chosen to sell their tickets and would be included in these listings as well. We want to warn fans to be careful. We can only verify tickets sold on Ticketmaster, and if listed on other sites, we will not be able to tell you which are real and which speculative tickets.

Finally, it is important that we all help each other manage our expectations and remember there was a very limited amount of tickets to begin with. The cancelled tickets only total a small fraction of the overall tickets sold and they are split among the different venues.

There are two things we know for certain: One, next week a very fortunate few of you will end up with tickets, but sadly most will not. And two, as we have gotten to know this fandom better we are confident you will all continue to be kind and supportive of each other (and Harry wouldn't have it any other way).
Tags
You Might Like
Everything you need to know about Ticketmaster Verified Fan.
Make sure you are always buying legitimate tickets.
The pop superstar will trek across North America with special guest Jenny Lewis.