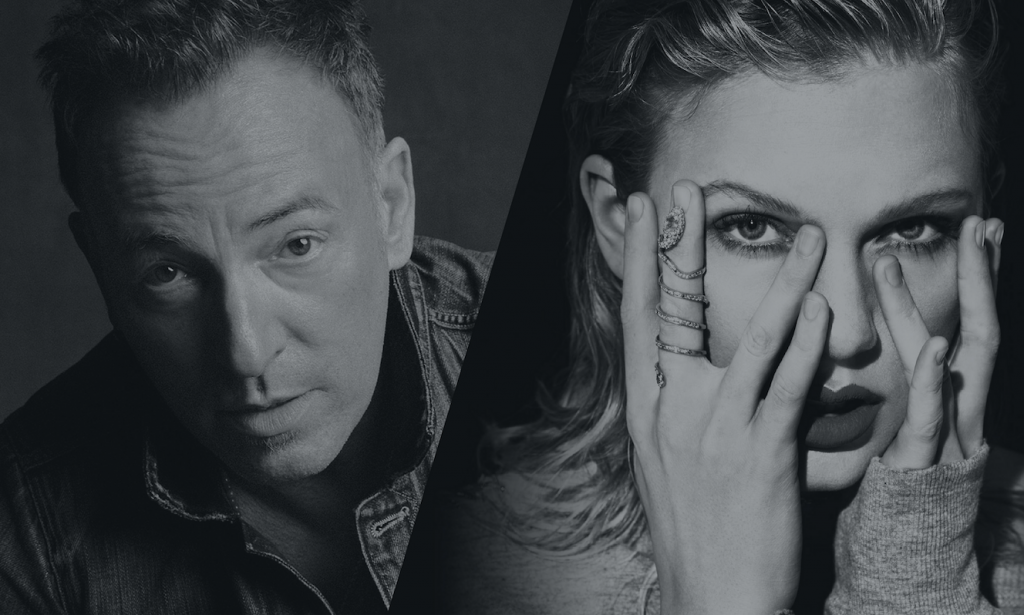 This week, we look back at some of your favorite artists and events of the year, before noting a few new tours coming in the new year. We talk rock icons—on Broadway and beyond—and music's most powerful women. We also have a few peeks into upcoming shows from one of the world's most impressive vocal quartets, a multi-platinum hip-hop star, and a comedian who will be saying goodbye to his most beloved character.
---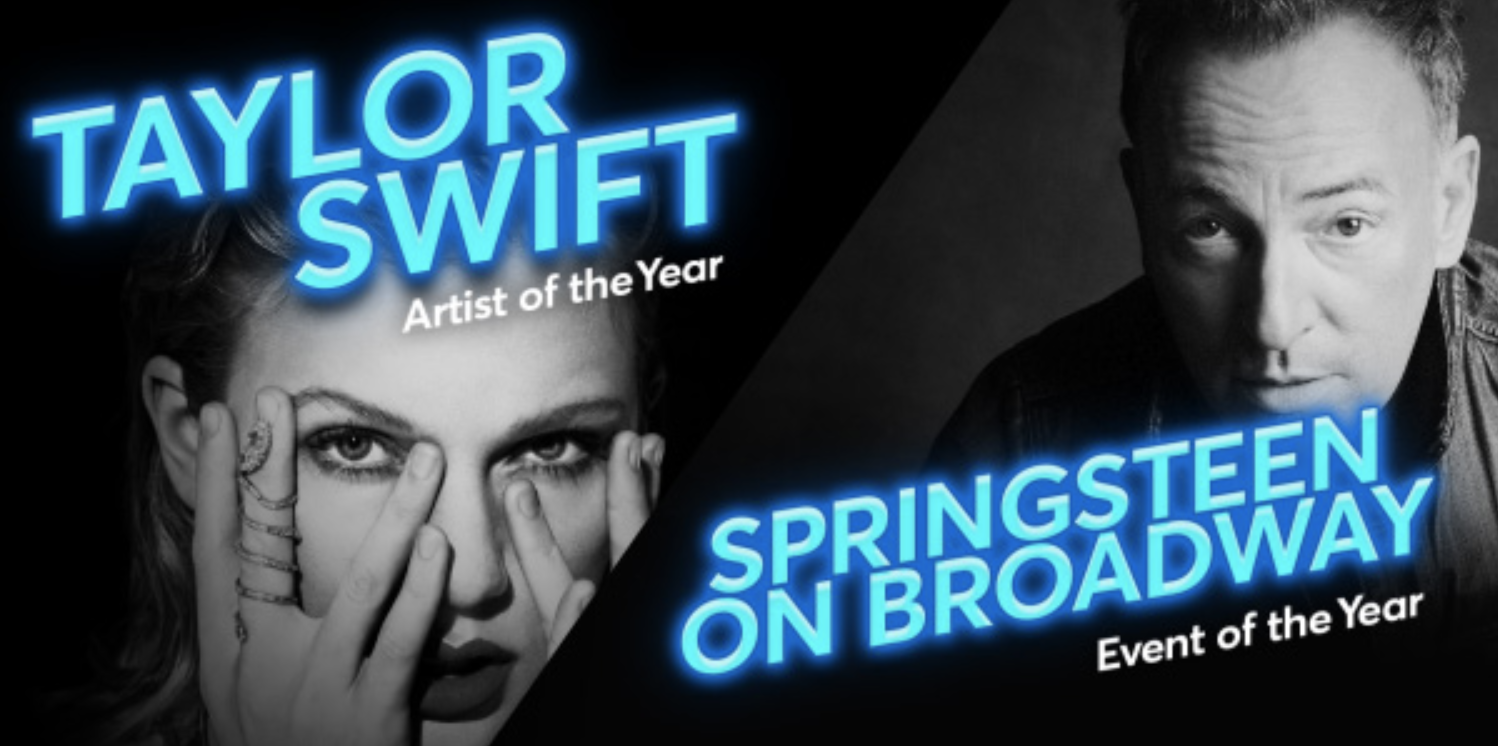 You've voted, now we've got your winners for 2018's Ticket of the Year. Jersey icon Bruce Springsteen takes the Event of the Year for his Springsteen On Broadway run. Over 200,000 fans have enjoyed his intimate shows, performed at Walter Kerr Theatre on Broadway throughout the year. If you missed it, or can't make it by the December 15 closing date, you can at least catch the show in the comfort of your own home on Netflix, starting December 16. Meanwhile, Taylor Swift was voted the U.S. Artist of the Year, and it's easy to see why: her Reputation tour was the biggest-selling North American tour by a woman, ever. And we have no doubt she has the ability to break that record yet again—that is, unless fellow female warrior Ariana Grande doesn't do it first. After all, the "God Is a Woman" star was voted the Most Anticipated Event of 2019.
---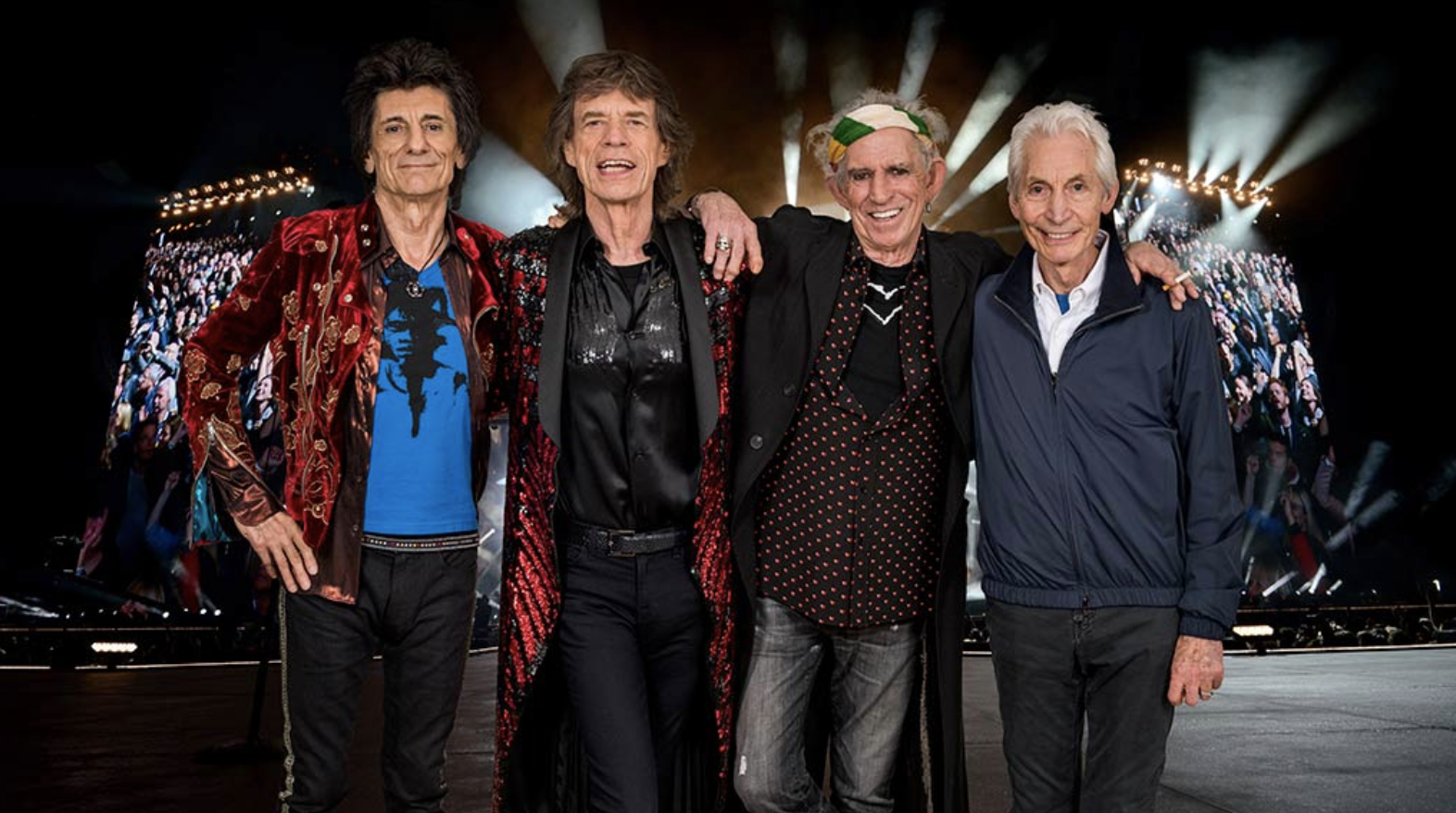 The most tireless road warriors of all time will land once again on American soil. The rock heroes will head back to the States for their No Filter Tour, stopping at 13 cities along the way. They'll first hit up Miami Gardens, Florida, on April 20, before closing out their run in Chicago, Illinois, on June 21 and June 25. Expect plenty of the Stones' greatest hits and Jagger's best moves. You can purchase your tickets now.
---
3. Il Divo Keep Their Sound Timeless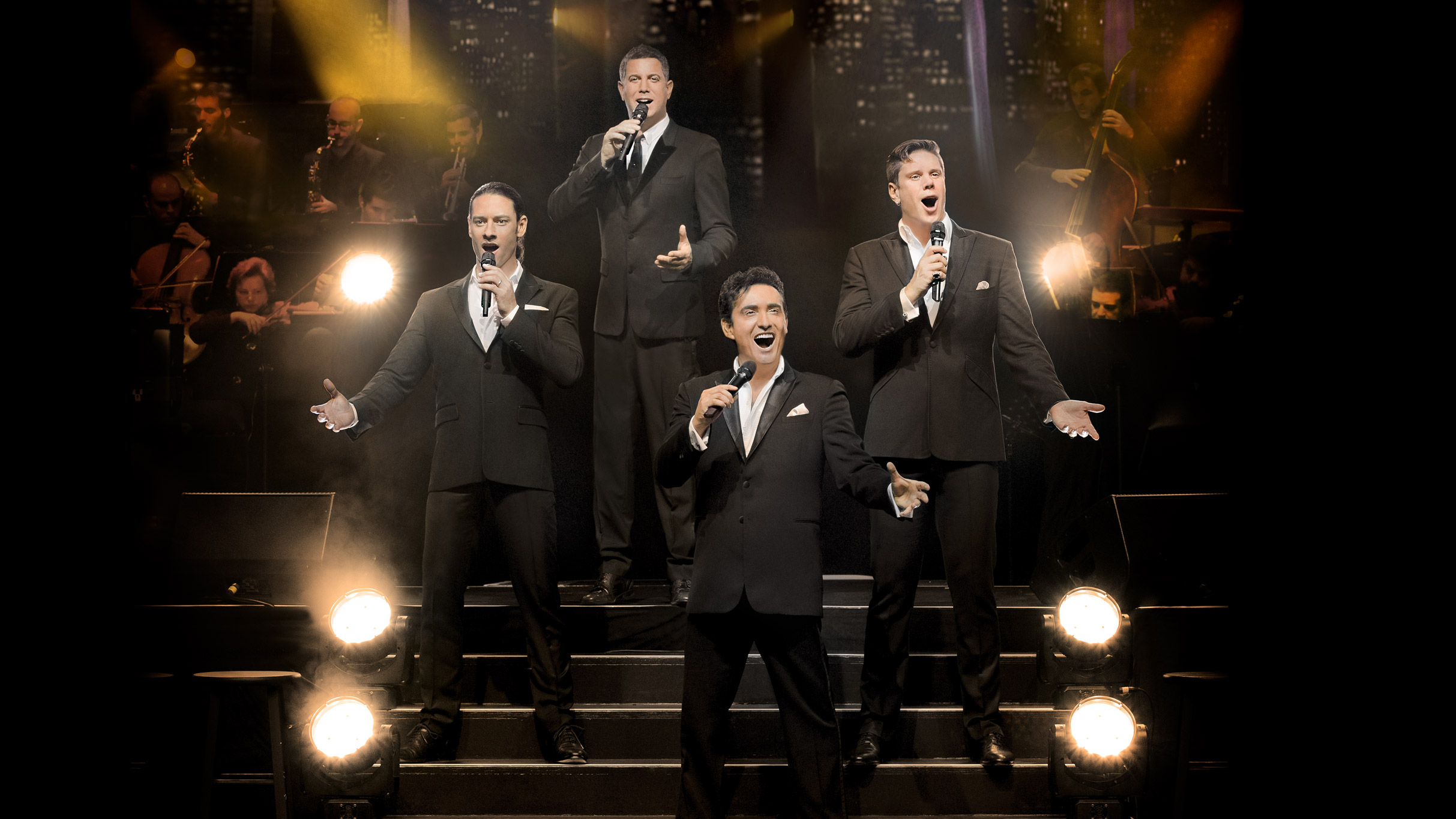 The vocal powerhouses of Il Divo have just extended their Timeless tour for 2019 to include 19 more cities throughout North America. The quartet will perform several tracks from their 2018 album, Timeless, as they are joined on the stage by dancers and acrobats, bringing together a dazzling display of both vocal and physical gymnastics. The group is touring the U.S. now, with new dates starting in March. Tickets for that leg go on sale Friday, November 30.
---
 4. Tyler Perry Says Farewell to Madea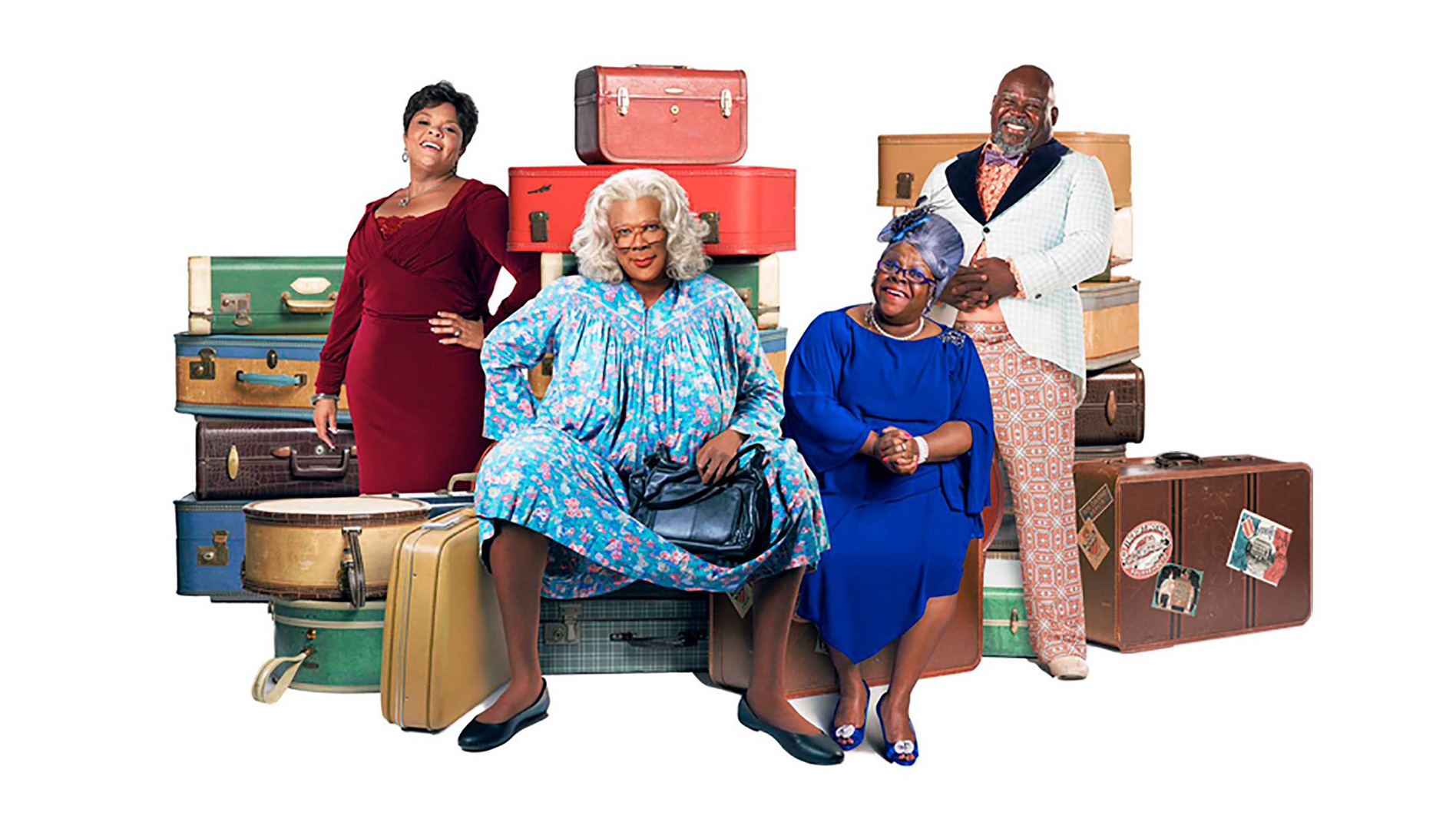 Yep, it's time to bid farewell to the no-nonsense Mabel "Madea" Simmons, the character that's inspired dozens of plays and films by actor and comedian Tyler Perry. Of course, Madea won't go out in silence: Perry has just revealed his Tyler Perry's Madea's Farewell Play Tour—Perry's 21st stage play—which kicks off in Oakland, California, on January 18 and concludes in Chicago, Illinois, in March. This all leads up to the film A Madea Family Funeral, out March 1.
---
5. Meek Mill Finds Motivation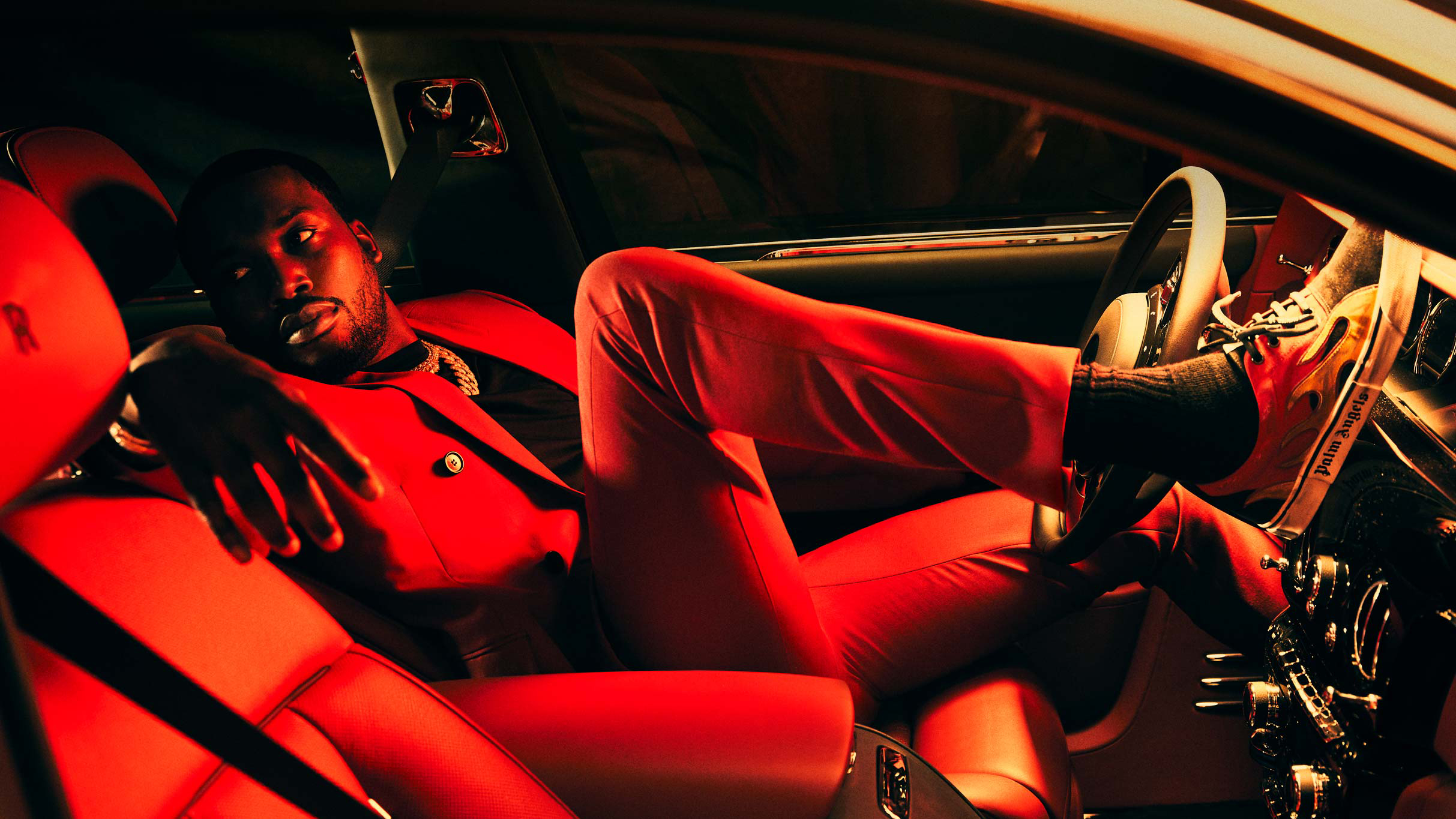 On the heels of releasing two new tracks from his upcoming album Championships, Philadelphia rapper Meek Mill has announced his return to the stage. The Motivation tour will land in 16 cities around the U.S., starting February 19 in Miami, Florida, and ending March 24 in Atlanta, Georgia. Tickets go on sale Friday, November 30, the same day you can hear Championships in full.
---
Follow Ticketmaster on Facebook, Instagram, and Twitter for even more on news, culture, and the most exciting live events happening near you.
You Might Like
Plus: The Smashing Pumpkins return, Netflix Is a Joke Fest and more.
Plus: Maren Morris announces tour, the NFL combine and Kraftwerk turn 50.
Plus: NCAA Men's Basketball rankings, a new album from Grimes and The National hit the road