Denver Nuggets Home Schedule 2019-20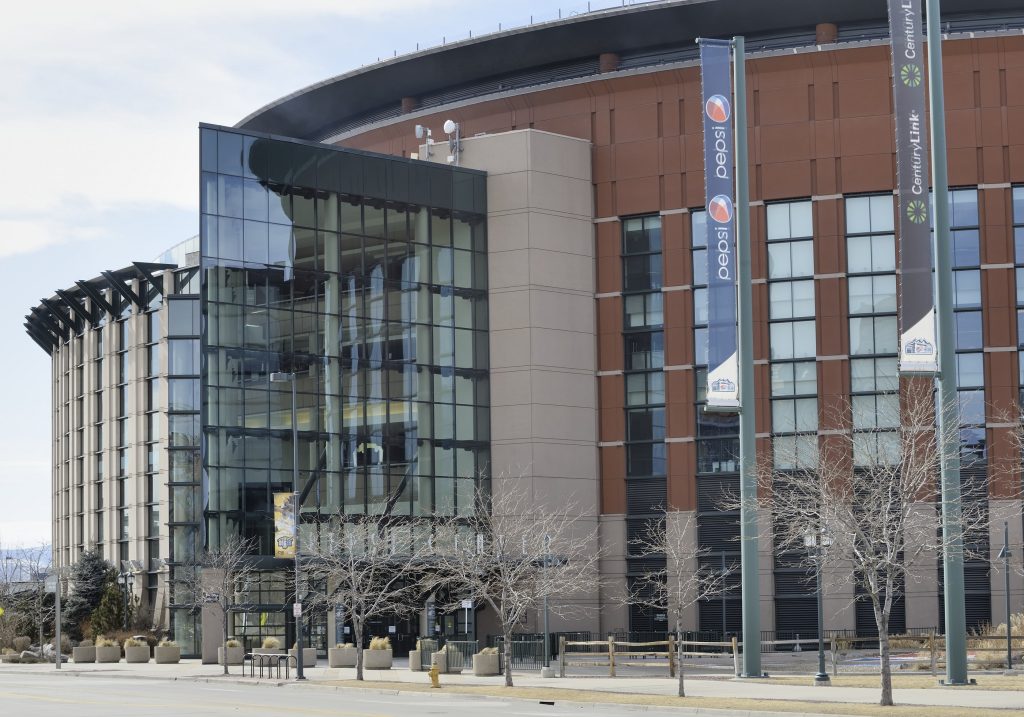 The Denver Nuggets begin their 2019-20 season on the road and the home opener is against the Phoenix Suns (Oct. 25). They face 13 sets of back-to-back games, including three home back-to-backs, and will appear on national television 17 times. 
They play 10 of their first 16 games at home to begin the season. They host nine games at Pepsi Center in December, highlighted by a Christmas Day matchups against the New Orleans Pelicans (Dec. 25). It's the first time Denver will play on Christmas Day since the 2012-13 season and second ever in franchise history at home. The longest homestand of the season is right before the holiday with five game in nine days from Dec. 12-20. 
Denver Nuggets at Pepsi Center
Founded in 1967 as the Denver Rockets, the Nuggets were one of four American Basketball Association teams to merge with the NBA in 1976. The Nuggets play at the 19,520-seat Pepsi Center and are coached by Michael Malone.
Denver Nuggets Seating Chart – Pepsi Center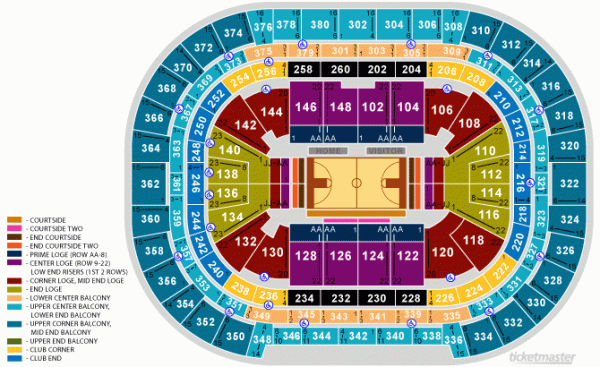 Individual and group tickets are available for all home and away games.
Stay up to date on the Nuggets all season on Twitter @nuggets.
All game times are local and subject to change.
You Might Like
The pros found and shared creative ways to keep their strength as sharp as ever.
The Home of the Blues celebrates music, sports and entertainment of all kinds.