Colorado Avalanche Home Schedule 2019-20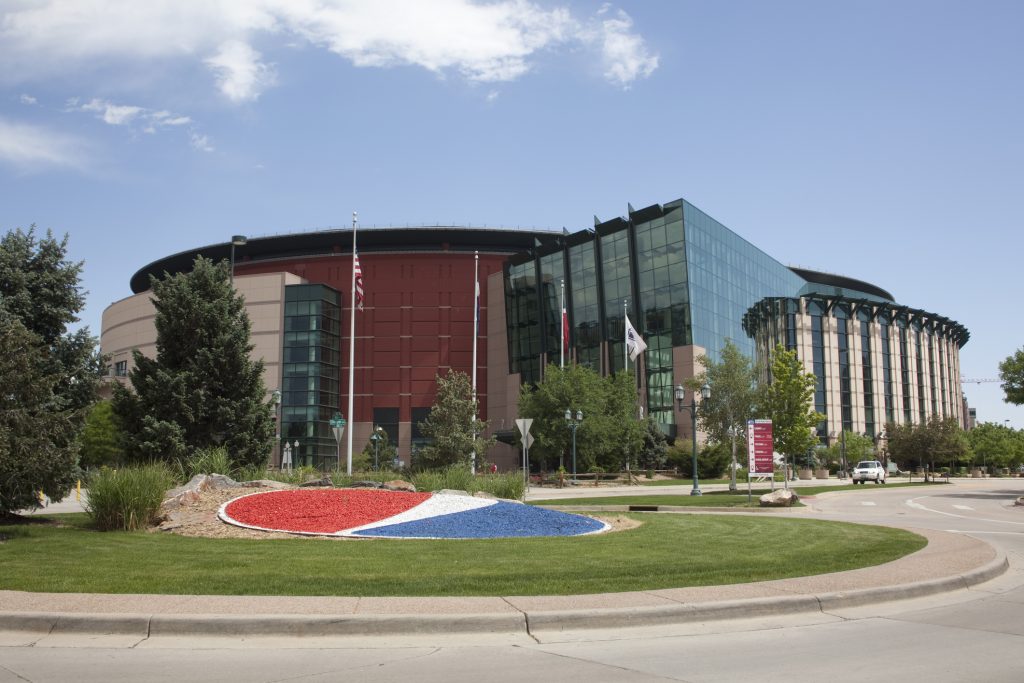 The Colorado Avalanche begin their 2019-20 season with a matchup against the Calgary Flames (Oct. 3). Their schedule is highlighted by the NHL Stadium Series outdoor game against the Los Angeles Kings (Feb. 15) at the United States Air Force Academy, which is the second time for an outdoor game in Colorado. 
The Avs begin their season at home for the first four games of the season, marking the longest season-opening homestand in franchise history (previous was three games in both 1998-99 and 2015-16). They play 26 games against Central Division opponents, 13 of which at home. They face the Stanley Cup® Champion St. Louis Blues five times, including three games at home. They have four afternoon games at home, including a Martin Luther King Jr. Day matinee against the Detroit Red Wings (Jan. 20).
The club's longest homestand is five games, which runs Jan. 10-20 and again Feb. 11-19. The Avalanche will host a New Year's Eve game for the seventh consecutive season, as they play the Winnipeg Jets (Dec. 31). The schedule include 17 weekend games including five on Friday, 10 on Saturday, and two on Sunday. It also includes 12 back-t0back games. They end the regular season at home against the Blues (April 4).
Colorado Avalanche at Pepsi Center
The Avalanche, founded in 1972, play at the Pepsi Center in Denver, Colorado. They are members of the Central Division of the Western Conference, along with the Chicago Blackhawks, Minnesota Wild, Dallas Stars, Nashville Predators, St. Louis Blues, and Winnipeg Jets. The Avalanche have played in Denver since the 1995-96 season, and they won the Stanley Cup® Championship in 1996 and 2001. They made the Playoffs in each of the last two seasons.
Individual game tickets for all games are available now.
Stay up to date on the Avalanche all season on Twitter @Avalanche.
All game times are local and subject to change.
NHL, the NHL Shield, the word mark and image of the Stanley Cup, the Stanley Cup Playoffs logo, NHL Ticket Exchange, and the word mark NHL Winter Classic are registered trademarks and the NHL Winter Classic logo, NHL Heritage Classic name and logo, NHL All-Star logo, and NHL Stadium Series name and logo are trademarks of the National Hockey League. All NHL logos and marks and NHL team logos and marks depicted herein are the property of the NHL and the respective teams and may not be reproduced without the prior written consent of NHL Enterprises, L.P. © NHL 2019. All Rights Reserved.
You Might Like
One more place to catch excellent entertainment on the strip.
"The Rock" is a solid destination for an endless parade of sports, music and other entertainment.
Welcome to the home of the NHL's Blue Jackets, hosting events that cover the spectrum.