Atlanta Hawks Home Schedule 2019-20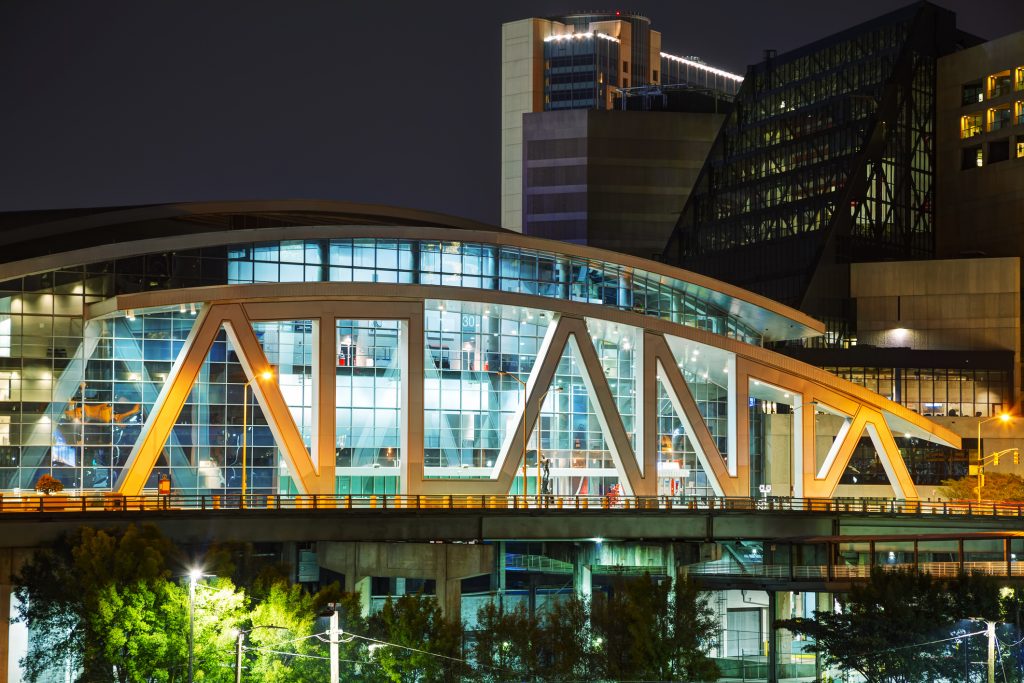 The Atlanta Hawks have a 2019-20 season opener against Southeast Division rival Orlando Magic (Oct. 26). They also face the division foe Miami HEAT (Oct. 31) twice in the first five games.
The Hawks host the Golden State Warriors (Dec. 2) and Brooklyn Nets (Dec. 4) in consecutive home games to begin December. Later that month, they host the Los Angeles Lakers (Dec. 15). Atlanta hosts the defending NBA Champion Toronto Raptors (Jan. 20) on Martin Luther King Jr. Day and the Los Angeles Clippers (Jan. 22) in the subsequent home game.
They play 16 of 41 home games on the weekend and have 14 back-t0-back sets. Other notable home games include the Philadelphia 76ers (Oct. 28, Jan. 30), Milwaukee Bucks (Nov. 20, Dec. 27), Boston Celtics (Feb. 3) and New Orleans Pelicans (Mar. 31).
Atlanta Hawks at State Farm Arena
The Hawks, founded in 1946 as the Buffalo Bisons, play at State Farm Arena in Atlanta, Georgia. The franchise has one NBA championship, won in 1958 as the St. Louis Hawks. Since arriving in Atlanta in 1965, the Hawks have made the playoffs in 33 seasons, including 10 straight seasons beginning in 2007-08 and ending with 2016-17.
Atlanta Hawks Seating Chart – State Farm Arena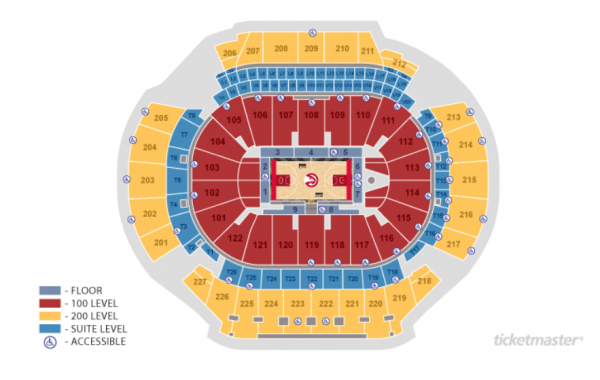 Individual game tickets for all games are available now.
Stay up to date on the Hawks all season on Twitter @ATLHawks.
All game times are local and subject to change.
You Might Like
The pros found and shared creative ways to keep their strength as sharp as ever.
The Home of the Blues celebrates music, sports and entertainment of all kinds.